Snakes play havoc with Florida power grid causing new blackout to thousands of homes
Orange Park in Jacksonville in darkness after snake makes contact with a high voltage circuit breaker.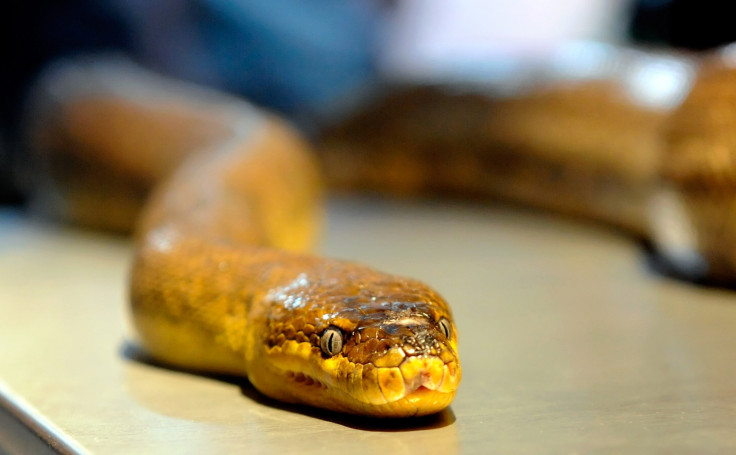 Around 22,000 people were left in the dark and without power at Orange Park in Jacksonville, Florida on Tuesday (19 July) when a snake sneaked into a local power station.
The red rat snake came into contact with a high voltage circuit breaker, which shutdown the entire network. It isn't known if the snake survived the electrifying experience.
Indeed, Florida is frequently hit by reptilian blackouts.
In 2014 part of the St John's area was blacked out when a snake got into a transformer and in 2015, 5,000 customers were plunged into darkness when a snake crawled into a transformer in Clay Electric's Double Branch substation.
Two weeks later, another snake caused a power outage that affected thousands of customers in the northern part of Clay County.
The Jacksonville Electric Authority (JEA) have attempted to make changes to their power plants to prevent such incidents taking place.
Officials told CBS 47 that fibreglass brackets have been installed to prevent animals from making contact with the electrical components.
The company is also working to prevent birds from making nests near to stations as this attracts snakes.
According to figures from the JEA, animals cause one outage once every two or three years inside a substation.
© Copyright IBTimes 2023. All rights reserved.