Snapchat reported to be working on augmented reality headset
Snapchat is said to be looking for contract manufacturers for the development of a prototype headset.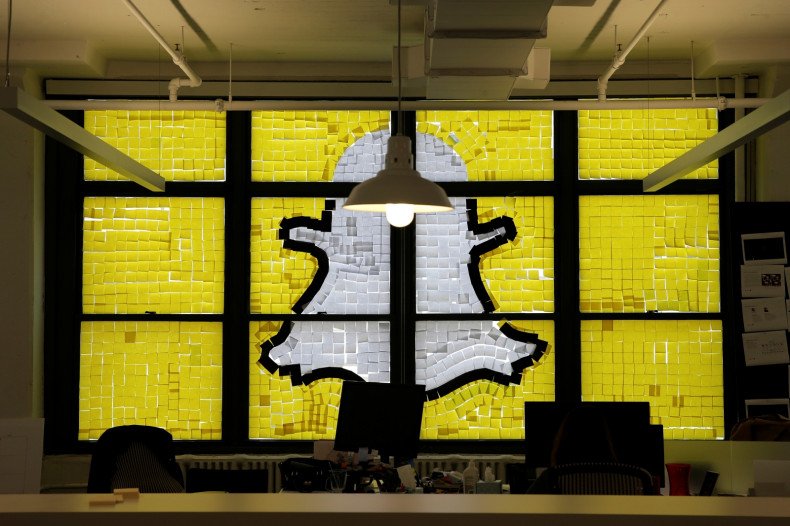 Snapchat has joined the Bluetooth Special Interest Group (SIG), a move that fuels speculation that the photo messaging company is building an augmented reality device.
Bluetooth SIG membership is required for manufacturers who want to make use of wireless standards in their products. Snapchat is listed under Bluetooth SIG's company identifiers, a list of companies that are given unique numbers by the SIG if they have requested for one.
A person who has worked with several manufacturers told the Financial Times that Snapchat has been tapping contract manufacturers to build prototype headsets this summer. However, any product coming out of the R&D work is highly unlikely to see a launch this year.
Sources familiar with Snapchat's plan said the augmented reality project began earlier this year. The company has hired employees from Nest and GoPro. It has been acquiring start-ups specialised in computer vision and augmented reality.
The company has brought in electrical engineers, marketers and product managers from hardware start-ups such as Ring, Canary and Sphero and Facebook-owned Oculus, according to postings on LinkedIn. Snapchat has also hired a recruiter from Google's Aura Labs.
Snapchat's quiet move from the app platform to hardware was first noticed in 2014 when the company purchased Vergence Labs, a start-up focused on the development of a camera-toting headset similar to Google Glass, for a reported $15m. In June, Snapchat's co-founder and chief executive officer Evan Spiegel was pictured wearing glasses similar to glasses made by Vergence Labs.
Analysts believe only companies with plans to launch a wireless device would join the Bluetooth consortium. Wearable devices such as smartwatches support Bluetooth to connect to smartphone for their functions.
Reports suggesting Snapchat was developing smart glasses first emerged in March suggesting a number of experts, who worked on Nokia phones and Logitech's UE Boom Bluetooth speaker, had joined Snapchat's Snap Lab.