Winter has arrived in the northern hemisphere, as many areas experienced their first snowfall of the season. Heavy snow hit the Chinese capital, leading to flight cancellations and delays at Beijing Capital International Airport.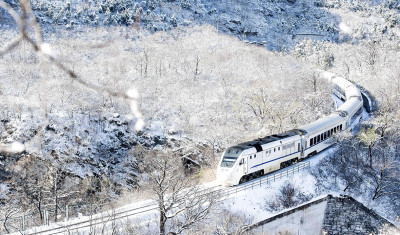 A heavy snowstorm hit the US city of Chicago, with snowpack as thick as half a metre, disrupting traffic for commuters on Monday morning (23 November). The two days' snowfall was the heaviest recorded in the city in November for 120 years. Early snowstorms also hit various Midwestern states, such as Illinois, Wisconsin and Iowa.
Britain saw its first snow of the season. In Scotland temperatures fell to minus five degrees Celsius. Snow fell in parts of England, with a few flurries recorded as far south as London. Bookies have slashed the odds on the coldest ever November day in the UK from 12/1 into 8/1.
Europe is also bracing itself for a cold winter as snow was recorded in parts of France, Germany, Spain and Poland.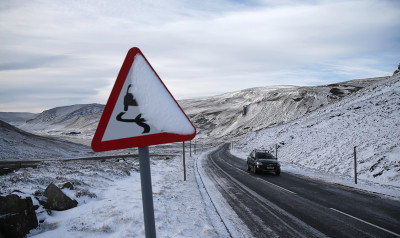 Meanwhile, of course, the southern hemisphere is entering summer. Australia is already in the grips of its first heatwave, with temperatures exceeding 40C – unusually hot for so early in the season.
At Sydney's Taronga Zoo, keepers gave the animals icy treats in an effort to cool them down in the hot weather.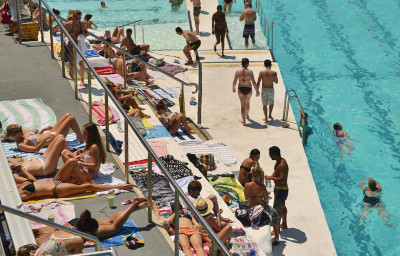 This year's El Nino is expected to become the most extreme ever recorded. According to the the World Meteorological Organisation, peak three-month average surface ocean temperatures in the east-central tropical Pacific Ocean will exceed 2C above normal.
More frequent heatwaves and the rising of sea levels are expected to bring more flooding and tsunamis, while severe storms equivalent to category four and five hurricanes will also occur more often. El Nino is expected to bring a strong winter to the continental United States, with bitter cold weather and heavy rain in the southern part of the country. The Pacific Northwest region on the other hand, will be hit by a warmer and drier winter, which will most likely aggravate the already problematic drought in California.