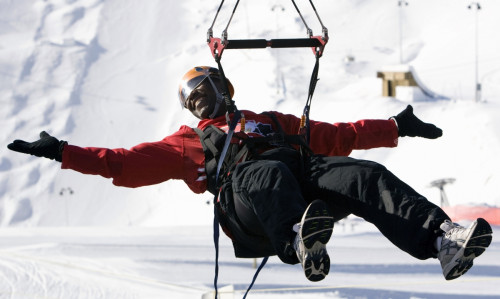 The games in Sochi are off the starting block, but some competitors are unlikely to ever see a medal of any colour.
Bobsled
The Jamaica team won the admiration of many in the 1988 Olympic Games in Canada and inspired the 1993 film Cool Runnings. They return to the icy slopes of bobsledding once more in Sochi, ready to do battle. The Jamaicans funded their Olympic team, filling an $80,000 shortfall through the crowdfunding site Crowdtilt.
Luge
India has the advantage of choosing prospective athletes from over 1.2 billion people. However, the second most populated country in the world has only managed to achieve 26 medals since 1964. Luge competitor Shiva Keshavan lacked a personal trainer and built a luge in his garage.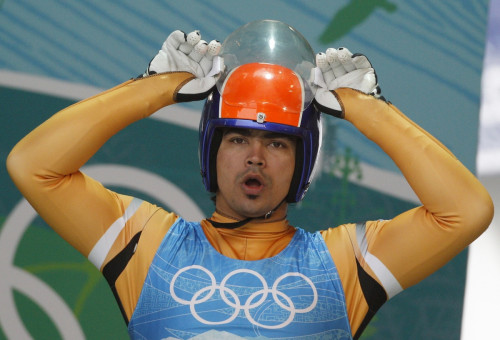 The two-time Asian champion isn't doing too badly, currently placed in 37th position. In one of the final turns, Keshavan slipped off his sled, fell on to his stomach and glided down the track. A tough competitor, he managed to grab his sled, flipped himself onto it, and continued his run.
In another twist, India is not officially at the Sochi Games. The nation was suspended by the International Olympic Committee after it refused to ban officials accused of corruption from running for elections. "If I cannot represent the country," Keshavan told Associated Press, "at least I can represent the countrymen."
Alpine skiing
Skier Hubertus von Hohenlohe is Mexico's sole representative in this year's winter games. The German prince has a half-Mexican grandmother and was born in Mexico, making him eligible to compete for the country, despite spending very little time there.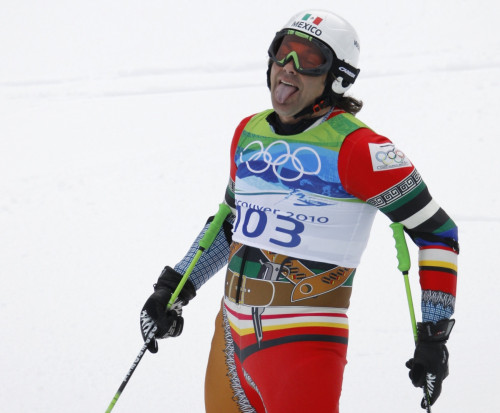 At age 54, von Hohenlohe is also one of the oldest competitors at the games, having made his Olympic debut in 1984 in Sarajevo. When not competing, von Hohenlohe plays in a rock band, with names such as "Andy Himalaya" and "Royal Disaster."
Cross-country skiing
Dachhiri Sherpa is Nepal's 44-year-old contender. His form won't be worrying the bookies, as his best finish took him 94th position at the Turin 2006 Games. "The placing is not important if I can teach young people in Nepal about the Olympic spirit. This spirit is in my heart," Sherpa told the AFP news agency last week.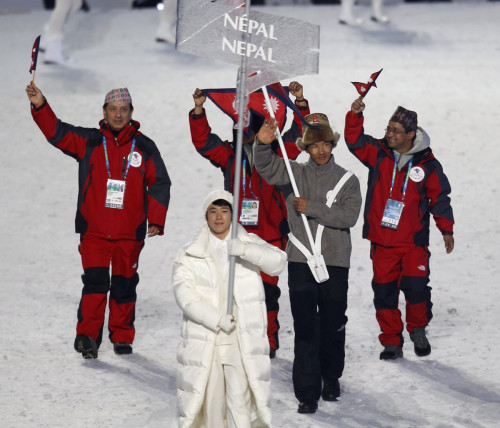 Born in the shadow of Mount Everest, Sherpa was brought up in a Tibetan monastery and came to skiing at the relatively late age of 33, on the encouragement of Dutch tourists he had met. His best performance was at Vancouver 2010, when he finished in 92nd place.
Watch the hair-raising video of Shiva Keshavan preparing for the 2014 Winter Games at Sochi, on the crowded roads of the Himalayas