Social Media, Sexting and Self-Harm Websites 'Damaging Young People's Mental Health'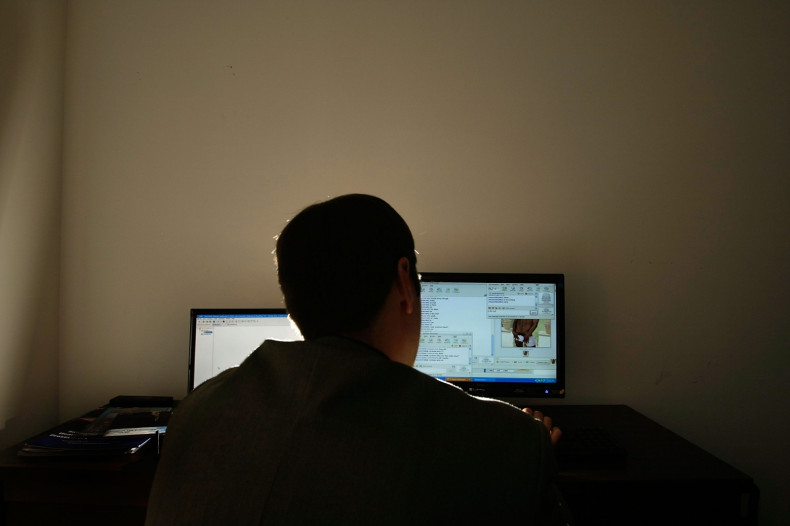 Children's mental health services do not sufficiently understand how the social media proliferation of cyberbullying, "sexting" and websites dedicated to promoting anorexia and self-harm are damaging young people, according to a report.
In a damning report by the Commons health select committee, MPs say more research needs to be done on how online abuse and other forms of digital communications are affecting the wellbeing of young people.
Dr Sarah Wollaston, chair of the Health Select Committee, said mental health services must consider if the sharp increase of children and young people seeking treatment for mental health problems is a result of social media and digital culture becoming an "integral part of life".
The suggestion was made in the critical report which says thousands of young people are being put at risk because of "serious and deeply ingrained problems" in children's mental health services.
Wollaston said it is a "disgrace" that the UK does not have sufficient data on the about the quality of children's mental health services given there has been a reported increase of up to 25% in the amount of children and adolescents seeking help.
She added: "What we do have is information from all the people we've heard from that there has been an increase in referrals and new issues have arisen around the impact on children's mental health with new technology and the challenges around the online environment that children face, like cyberbullying and sexting.
"In the past if you were being bullied it might just be in the classroom. Now it follows them beyond the walk home from school – it is there all the time."
The report adds that the internet has the potential to increase stress and amplify the effects of bullying for young children.
It said: "In our view sufficient concern has been raised to warrant a more detailed consideration of the impact of the internet on children's and young people's mental health, and in particular the use of social media and the impact of pro-anorexia, self-harm and other inappropriate websites."
The report recommends that the Department of Health and NHS England taskforce should take this forward in conjunction with other relevant bodies, including the UK Council for Child Internet Safety, should assess the impact of social media and others online communications has on young people.
Lucie Russell, director of campaigns and media at the charity Young Minds, said: "The 24/7 online world has the potential to massively increase young people's stress levels and multiplies the opportunities for them to connect with others in similar distress. Websites like Tumblr, where there has been recent media focus on self-harm blogs, must do all they can to limit triggering content and that which encourages self-harming behaviour."
Elsewhere, the report is critical with the "major problems" some families have in gaining access to mental health services and expresses a concern about how cuts to funding is having on children's wellbeing.
The reports highlights a "wholly unacceptable" practice by which children sectioned under the Mental Health Act are being held in police cells due to the lack of beds and a concern only 6% of the mental health budget is currently spent on children and young people, despite half of all adult mental health problems starting before the age of 14.
Peter Carter, chief executive of the Royal College of Nursing, said it is a "disgrace" that vulnerable children and young people are being let down.
He added: "The report highlights the serious problems facing CAMHS which undermine the quality of care provided to children and young people.
"The pressure on services and lack of resources is compromising patient safety and it's unacceptable that some children and young people aren't able to receive the care they need."