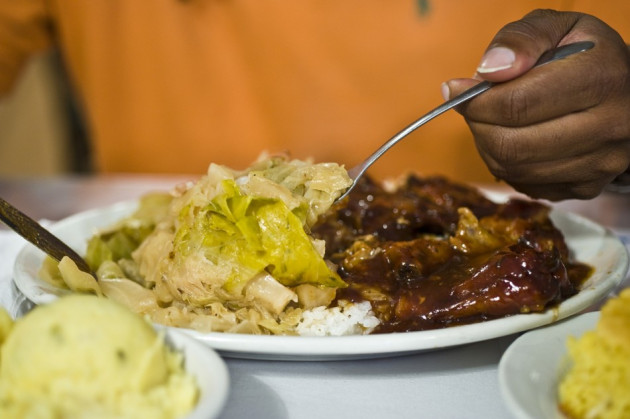 Catering services provider Sodexo has posted a 7.4 percent increase in quarterly revenues, primarily due to its growth in the emerging economies of Asia and Latin America that more than offset a slowdown in Europe.
For the first quarter of fiscal year 2013, which ended on 30 November, total revenue rose 7.4 percent to €4.95bn ($6.5bn, £4.0bn), the company said.
Organic growth, which excludes new operations foreign exchange impact, was 2.1 percent. Excluding the positive impact of the Rugby World Cup, organic growth would have been 3.3 percent.
The food vouchers group noted that organic growth was 8.6 percent in countries outside Europe and North America. Organic growth was 0.6 percent in North America and 2.0 percent in Europe. In the UK and Ireland, organic growth was negative 7.3 percent.
The French company also reiterated its forecast for "modest growth" in full-year revenue and operating profit, excluding currency effects.
"The relevance of our integrated Quality of Life services offer, our leadership in emerging markets and the breadth of our global network have continued to drive Sodexo's growth during the first quarter," Sodexo CEO Michel Landel in a statement.
"With these strengths, we are confident in our ability to seize growth opportunities in our markets, even if in the short term Sodexo's organic growth is likely to be modest given the current economic environment, particularly in Europe."
Having presence in 80 countries across the globe, the company is the 20th largest employer with about 420,000 jobs. It manages canteens and facilities for office workers, armed forces, schools and prisons, and sells vouchers for meals and gifts.
Sodexo is currently generating one fifth of its revenues from emerging economies, following its expansion into the markets as the economic climate in Europe hinders profitability.
In November, the company announced an initiative involving job cuts to save €130-€150m in costs in fiscal year 2014/15. It aims at achieving a 6.3 percent operating margin by the end of 2014/15 and annual revenue growth rate of 7 percent.