Sofia Vergara sued by her embryos for denying them their right to life
Vergara has previously accused her ex Nick Loeb of using her stardom to get public exposure.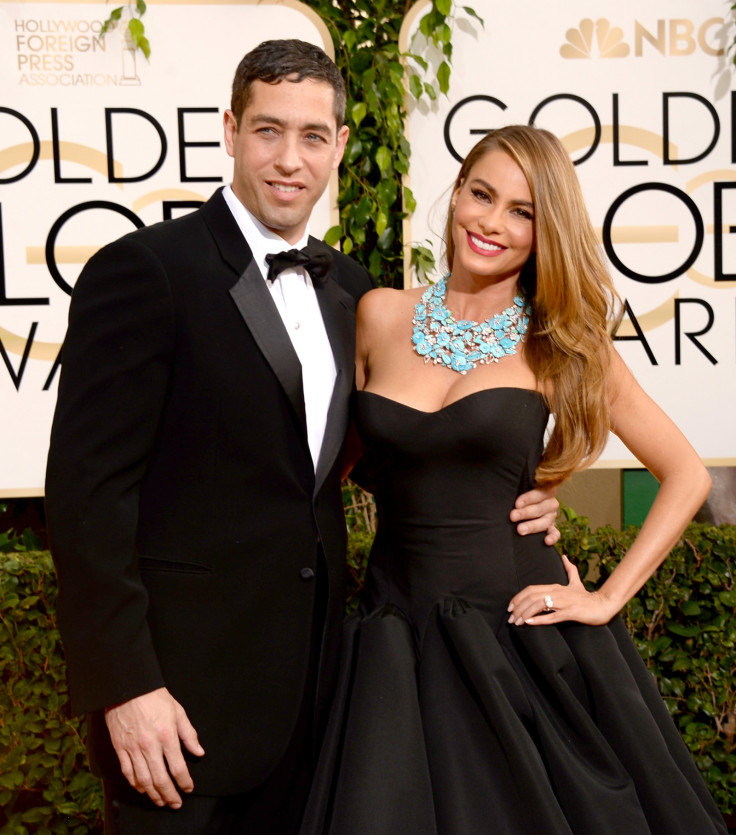 Sofia Vergara and her former fiancé Nick Loeb's custody battle for their frozen embryos has taken a dramatic turn as reports claim that the embryos have sued their mother for denying them their right to live.
Page Six claims that the female embryos named Emma and Isabella, have filed a case against their mother in Louisiana. According to the court papers, the frozen "embryos' trustee," James Carbonnet has been listed as a plaintiff. Louisiana is pro-life friendly state and offers legal protection for frozen embryos.
In the court papers, says the website, Emma and Isabella have accused their mother of depriving them of the fortune they would inherit from the trust which was set up for them by Vergara and Loeb. The couple separated in 2014, a year after creating the embryos.
The frozen embryos have further appealed the court to hand them over to their father Loeb. They have reportedly claimed that, by not allowing them to be born, they are being denied their right to live, receive health care and educational benefits from the trust.
The lawsuit contends that an earlier contract between the Modern Family star and her former fiancé should be voided, reports the website. Their contract said that the embryos can be used if both Vergara and Loeb agreed. Otherwise, they would remain frozen indefinitely.
Loeb has previously battled a court case with Vergara to win the custody of the frozen eggs, claiming that he is strongly pro-life and is fighting on behalf of his unborn children for their right to life. However, the actress, who is now married to Joe Manganiello, has accused her former fiance of using her stardom to get public exposure.
"Oddly, Loeb wants us to believe that he supports a woman's right to privacy and to make a choice concerning reproduction. However, he seems to believe that his celebrity ex-fiancée, Sofía Vergara, does not have those same rights, especially if it means giving him more public exposure," Vergara's attorney Fred Silberberg told Page Six.
"Loeb, while claiming to be in support of the 'right to life,' disclosed that he had gotten two different women pregnant prior to his relationship with Vergara and that the pregnancies were terminated," he added.
© Copyright IBTimes 2023. All rights reserved.