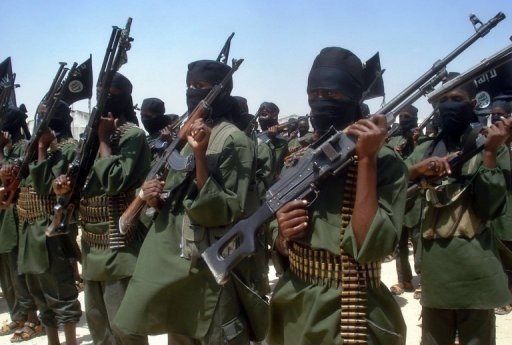 The presidential palace in the somali capital of Mogadishu has been targeted by a car bomber and armed attack.
Police captain Mohamed Hussein said that militants wearing suicide vests and carrying guns and grenades launched an assault on the palace. The attack started with a car bomb.
Witnesses said that al-Shabaab Islamist militants had entered part of the palace.
Al-Shabaab claimed responsibility for the "commando" attack against the palace.
"We targeted the so-called presidential palace. Our fighters are fighting inside the palace compound," Sheikh Abdiasis Abu Musab, al Shabaab's military operations spokesman, told Reuters
UN special representative of the secretary-general for Somalia, Nick Kay, tweeted that the president Hassan Sheikh Mohamoud was unhurt: