Somaliland: Mentally ill chained, abused and force-fed psychotropic drugs says Human Rights Watch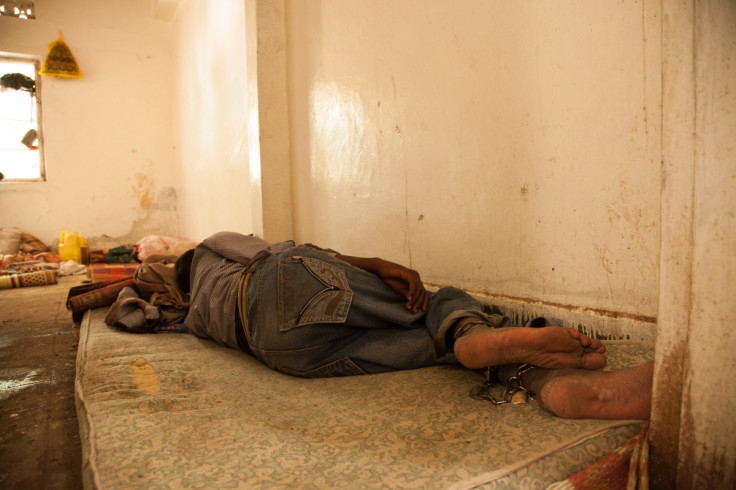 Human right groups are calling on authorities in Somaliland, an autonomous region of Somalia, to ban chaining and abuse of people with mental health disabilities in institutions. Violence and trauma from the civil war, lack of health services, and widespread use of the amphetamine-like stimulant khat mean that prevalence of mental health conditions is alarmingly high in the region. Somaliland currently has only two psychiatrists for approximately 3.5 million people.
Prison-like medical centres
In recent years, privately run centres have sprung up across the capital Hargeisa to meet the massive demand. However, these are largely places of detention and solitude, where most patients are admitted against their will by their relatives.
"Rather than providing appropriate and voluntary medical care or rehabilitation, these centres subject residents to prison-like regulations, isolation, and involuntary treatment," said Laetitia Bader, Africa researcher at Human Rights Watch (HRW). "Long-term warehousing of people with psychosocial disabilities is discriminatory, violates their basic rights, and doesn't provide them with the services they need."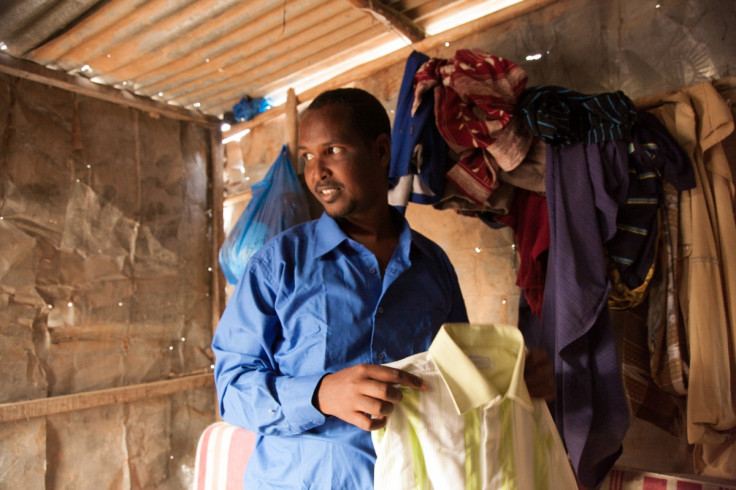 In the private centres, chaining is widely used on admission to control residents and as a form of punishment. "It's the rule for all the new arrivals to have chains," said a 27-year-old man who spent two months in a private centre after his parents placed him there without his consent. "I was in chains the whole two months I was there. I felt as though my freedom was taken away."
Force-fed psychotropic drugs
In its latest report, HRW found that guards sometimes beat residents who refuse to take their medication, follow orders or who show signs of aggressive behaviour. "Yesterday, one of the patients fought with the security guard – then they used a belt to hit him," a patient in a private center said. "He wanted them to remove his chains. They hit him five or six times with the belt."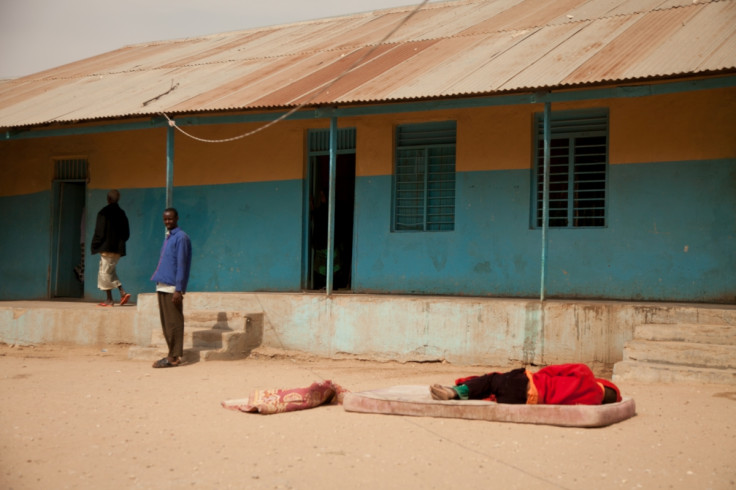 Meanwhile, some residents, who are not consistently informed of their diagnosis, are given medicine - psychotropic drugs - through force and sedation. This occurs in both public and private centres, HRW said.
While the group acknowledged addressing Somaliland's mental health crisis will "require significant efforts", HRW requested that the government strengthens its mental health policies and implements health plans, including adopting mental health legislation in line with international human rights standards.
"Somaliland has an opportunity to build a system for people with psychosocial disabilities that provides both support and autonomy," Bader said.
Somaliland fought to disassociate themselves from Somalia from 1961 to 1991 during which time cities including Hargeisa, were ruthlessly bombed. Over half a million Somalilanders died, and millions fled the country to seek refuge.
© Copyright IBTimes 2023. All rights reserved.