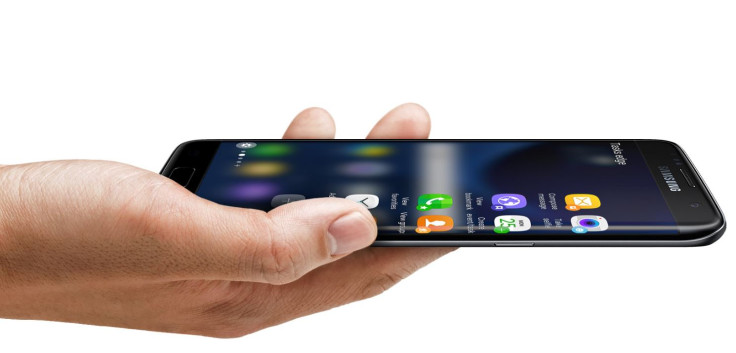 Some Galaxy S7 edge owners have been reporting a vertical pink line on their device's display which they claim is not a result of physical damage. Although the problem has been cropping up for some users since March last year, it has become more prominent now.
Various forums and social media platforms including Reddit have had discussions regarding the faulty screen. Users who have experienced it claim that it is completely random and not as a result of physical damage as some of them say they have not dropped their phones even once.
Although Samsung is not recognising this as a widespread issue, a community moderator who happens to be a company employee on one of its forums, has advised users to send handsets suffering from the problem in for repair. However, it is up to the company to decide whether the repair will be covered within the phone's warranty or they will have to shell out from their pockets for the repair.
Temporary fix
If you own a Galaxy S7 Edge and are experiencing a similar issue, Myce recommends the following as a possible short-term fix:
Go to the dial pad on your Galaxy S7 Edge and enter *#0*#
Now click on Red, Green and Blue.
This will reset the individual pixels of each colour
If it is still not fixed after several attempts it may be a hardware issue