Somerset plane crash: 4 family members killed on way to birthday party have been identified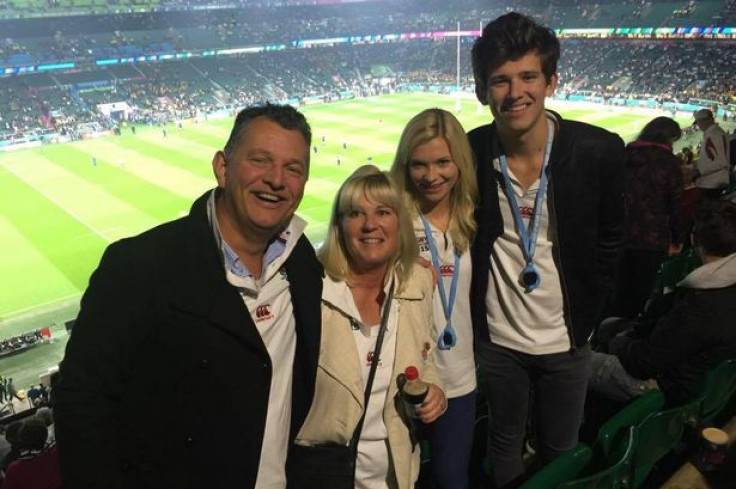 Police have released the names of the four family members who were killed when a six-seater plane they were travelling in crashed in Somerset on Saturday (14 November). They are: pilot Philip Garvey, 56, his wife Ann, 55, their daughter Emily, 23 and son Daniel, 20.
The family from Woking, Surrey were flying towards Dunkeswell Aerodrome in east Devon when the plane crashed. The aircraft has been recovered from the crash site for further examination, the Avon and Somerset Police have said.
The family were members of the St Dunstan's Catholic Church in Woking. The church's homepage says that as soon arrangements for the funeral have been made, an announcement will be posted on its website.
For those wishing to deliver notes of condolences to the family, the church said its members can send them to the parish office and they will be forwarded. No other details were given.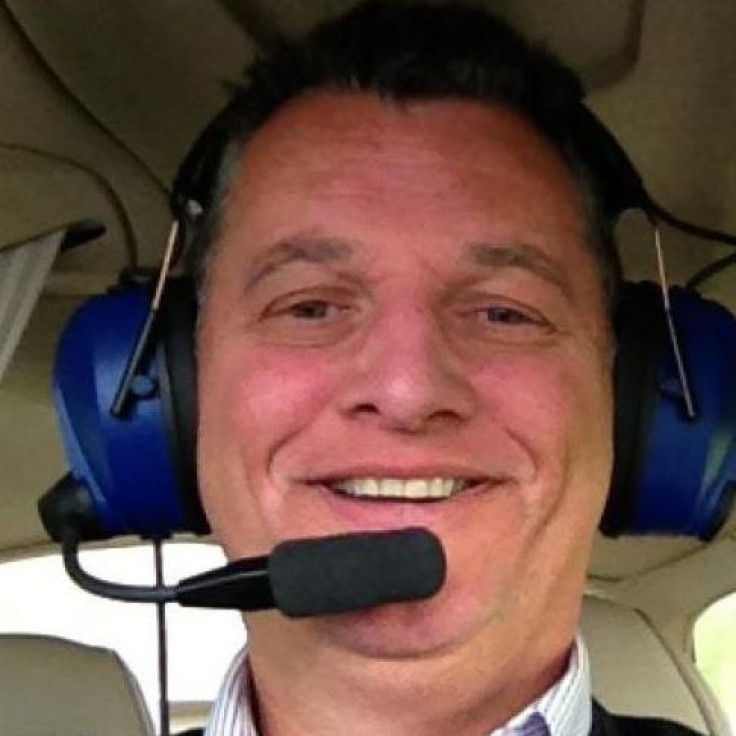 According to the family priest, Canon Frank Harrington, Garvey was flying the family to Somerset to be at his granddaughter's birthday party. Daughter Charlotte Garrett lives in Wellington, Somerset.
"It's a tragedy. A huge tragedy. The whole area and the whole parish is devastated. Nobody can get their heads around it. They were a lovely family and were highly respected. What can we say? Why do these things happen? I don't know," Canon Harrington told the Daily Mail.
Philip and Anne Garvey are survived by three children, Charlotte, Laura and Mark. The Piper PA-46-350P Malibu Mirage was built in 1990 and was registered under Garvey's company, Whitespace Work Software Ltd.
© Copyright IBTimes 2023. All rights reserved.