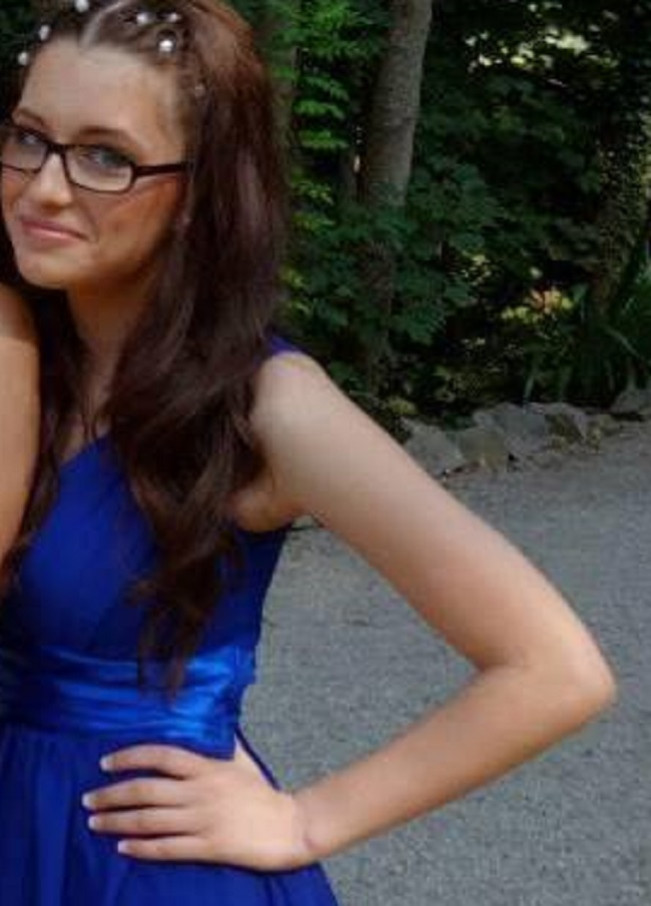 A Somerset teenager has been found dead in woodland near her home, amid fears she was being taunted by school bullies.
Officers discovered the body of Josie Leigh Herniman, 15, near Weston General Hospital, on 29 September.
Avon and Somerset Police said the death is being treated as non-suspicious and no one else was being sought in connection with the incident.
But distressed friends took to social media to blame bullies for her death.
But detective sergeant Martin Longden said the police or Herniman's parents were not aware of any issue of bullying and were in the process of analysing her mobile and laptop.
"This is a tragic event and our thoughts are with Josie's family who are devastated by her death. The loss of this young life has understandably had a significant impact on the community. While I understand people are shocked, upset and looking for answers, I must ask people to respect the family in their grief and not speculate or draw their own conclusions.
"This is also important to protect the young people, Josie's friends, who have been so terribly affected by this tragedy.
"We are carrying out a very thorough enquiry on behalf of the coroner, and the evidence will be laid before the coroner's court. Specialist officers are conducting enquiries and we are liaising and working with partner agencies. It will be for the inquest to decide how this tragedy came about, based on the evidence."
Herniman's uncle Joe Sheppard thanked supporters for their tributes on Facebook.
He wrote: "Thanks for all the lovely messages and support. Nice to see she was loved and cared about by so many.
"If only she could see that! As a family we are devastated and has completely ripped us apart. We still don't want to believe it!
"The police have got her phone and laptop and will be going through it, so whoever was bullying expect a knock on the door! We will get justice for Josie!"
Judi Martin wrote on her tribute: "Bless this beautiful girls family. Shame on the people who caused her such sadness. May your guilt live with you forever. My thoughts are with a family I don't know but relate to. God bless you all xxx."
A candle-lit vigil was held in her memory last night and lanterns were released.