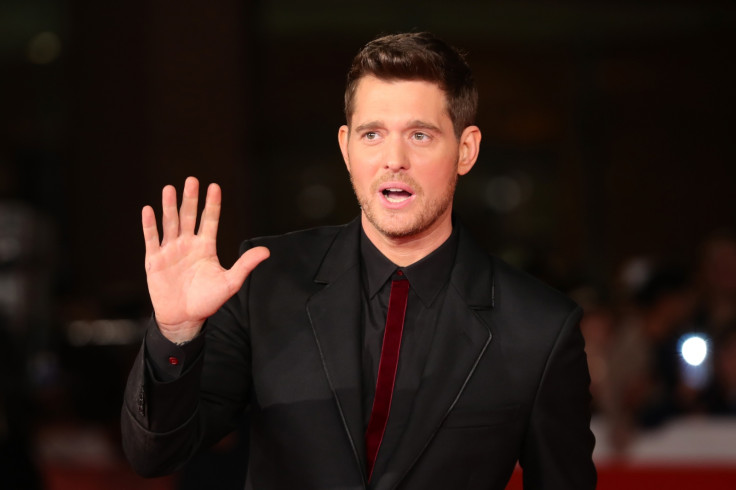 After spending months by his son Noah's side during his difficult cancer battle, Grammy-winning singer Michael Buble has finally stepped into the limelight.
Flaunting his dapper style, the 41-year-old singer made his first public appearance since the cancer diagnosis to accept the prestigious National Arts Centre Award from the Governor General of Canada.
Overwhelmed by the love and honour, however, Buble got emotional talking about his difficult journey in the recent past. Before expressing in his own words, he went on to quote Maya Angelou that read "People will never forget how you made them feel."
"My entire life has been inspired by how my family has made me feel -- my wife, my children, my parents, my sisters," he continued. "There are no words to describe how I feel about you. Sometimes 'I love you' just isn't enough."
"I stand here truly humbled that I have been allowed to be one of your musical representatives and that you would choose to bestow this honor upon me during what has been an emotional and difficult time for my family," said Buble, who shared the heartbreaking news of his 3-year-old's cancer struggles via Facebook on 4 November.
"I thank you for the love and support that you've given and for the pride I'm filled with every single time I'm able to stand on a stage and say, 'My name is Michael Steven Bublé and I'm Canadian,'" the Feeling Good hitmaker concluded.
Since news broke about Noah's illness, Buble has kept away from the limelight. However, in April this year, his 30-year-old wife Luisana Lopilato gave an update on their son's health adding that he is doing "well".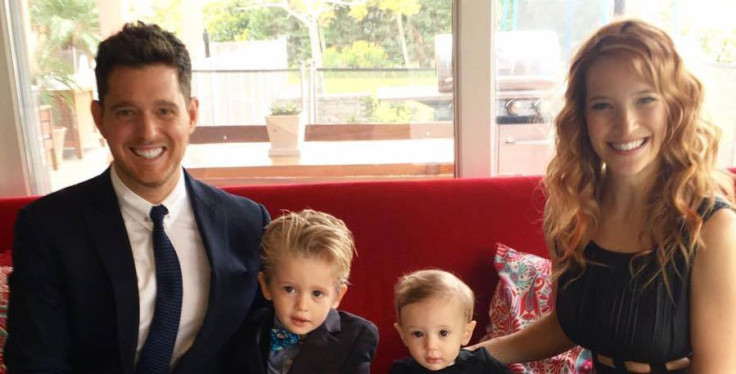 "My son's recovery is a long process as you all know and he has to continue with check-ups," she said. "But we are very happy. We are looking forward to thinking about the future, to seeing our children grow."
Aside from Noah, the proud parents also share 1-year-old son Elias.