Lana del Rey has announced that she is retiring her song 'Cola' in the wake of sexual assault allegations against Harvey Weinstein, because she claims it depicts a character similar to the American film producer.
The song is written from the perspective of a young woman sleeping with an older, married man. "I got a sweet taste for men who're older / It's always been so it's no surprise /Harvey's in the sky with diamonds / And it's making me crazy / All he wants to do is party with his pretty baby," the song's lyrics read.
"When I wrote that song, I suppose I had a Harvey Weinstein [...] type of character in mind," she told MTV News of the track from her 2012 EP Paradise, adding that it is "definitely" time to retire the song.
"I envisioned, like, a benevolent, diamond-bestowing-upon-starlets visual, like a Citizen Kane or something." She added that while she found it "funny at the time" she now sees the song as "sad".
"I support the women who have come forward. I think they're really brave for doing that," she added.
The US singer is not the first artists to stop performing a song. Below are four other tracks that artists refuse to play in public.
Sinead O'Connor - Nothing Compares 2 U
The Irish singer announced in 2015 that she would no longer perform her 1990 single Nothing Compares 2 U: which topped the charts in the UK and the US.
In a Facebook post explaining her decision, O'Connor wrote she doesn't "emotionally identify" with the song anymore. She explained that she was trained as bel canto - a vocal style where the register and tonal quality of a person's voice must match the emotional content of the words.
"After twenty-five years of singing it, nine months or so ago I finally ran out of anything I could use in order to bring some emotion to it. I don't want audiences to be disappointed coming along to a show and then not hearing it, so am letting you know here that you won't.
She added: "If I were to sing it just to please people, I wouldn't be doing my job right, because my job is to be emotionally available. I'd be lying. You'd be getting a lie. My job is to give you honesty."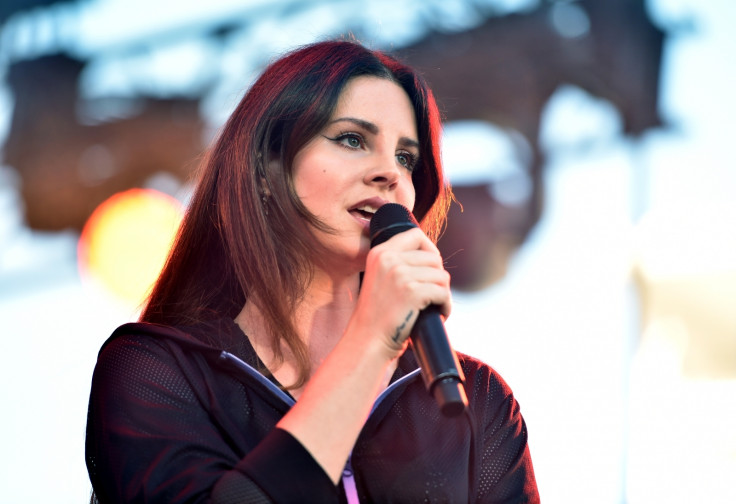 Radiohead - Creep
Lead singer Thom Yorke famously hates Creep, the song from their 1993 album Pablo Honey, despite - and perhaps because - it is one of their greatest hits.
When a member of a crowd asked Yorke to sing it at a show in Montreal, he shouted back: "f*ck off, we're tired of it". But the band have made two noteable exceptions, using the song to open Reading Festival in 2009 - in what some saw as a joke - and at their recent Glastonbury performance marking the 20th anniversary of their album OK Computer. Maybe they were feeling nostalgic.
Nirvana - Smells Like Teen Spirit
Of course, there's little risk of Kurt Cobain performing this song since he died in 1994. But before his death, Cobain refused to trot out the song in many of their later shows. Dismissing it as a tribute to rock band the Pixies, he commented at the time: "I can barely, especially on a bad night like tonight, get through it."
R.E.M - Shiny Happy People
The band have largely tried to pretend that this song doesn't exist, let alone perform it. Leaving it off their greatest hits album, lead singer Michael Stipe told the BBC in 2016 that it's a "fruity pop song written for children," adding: "if there was one song that was sent into outer space to represent REM for the rest of time, I would not want it to be Shiny Happy People."