Dame Judi Dench has opened up about the sex scandal that has rocked Hollywood. Speaking at the London premiere of Murder On The Orient Express, the veteran British actor said she felt conflicted over reports of allegations against co-stars and "great friends."
Dame Judi said: "It is scandalous but it's very hard when a lot of people concerned are great friends of yours."
She added: "I feel loyal to them and at the same time I feel appalled by what has happened to a lot of young actresses who had no way of getting out."
According to Sky News the Oscar winner, who plays Princess Dragomiroff in the murder-mystery, said the situation was "now getting a bit out of hand," adding that while people in the film industry needed to "behave better", there was no quick fix for the problem.
Dench has had a long-running association with disgraced movie mogul Harvey Weinstein and credited him for her decades long career. In 2014 the James Bond actress revealed she once jokingly had a temporary tattoo of his name on her bottom.
When revelations first emerged of Weinstein's sexual impropriety Dame Dench said the offences were "horrifying" as she offered her "wholehearted support to the victims."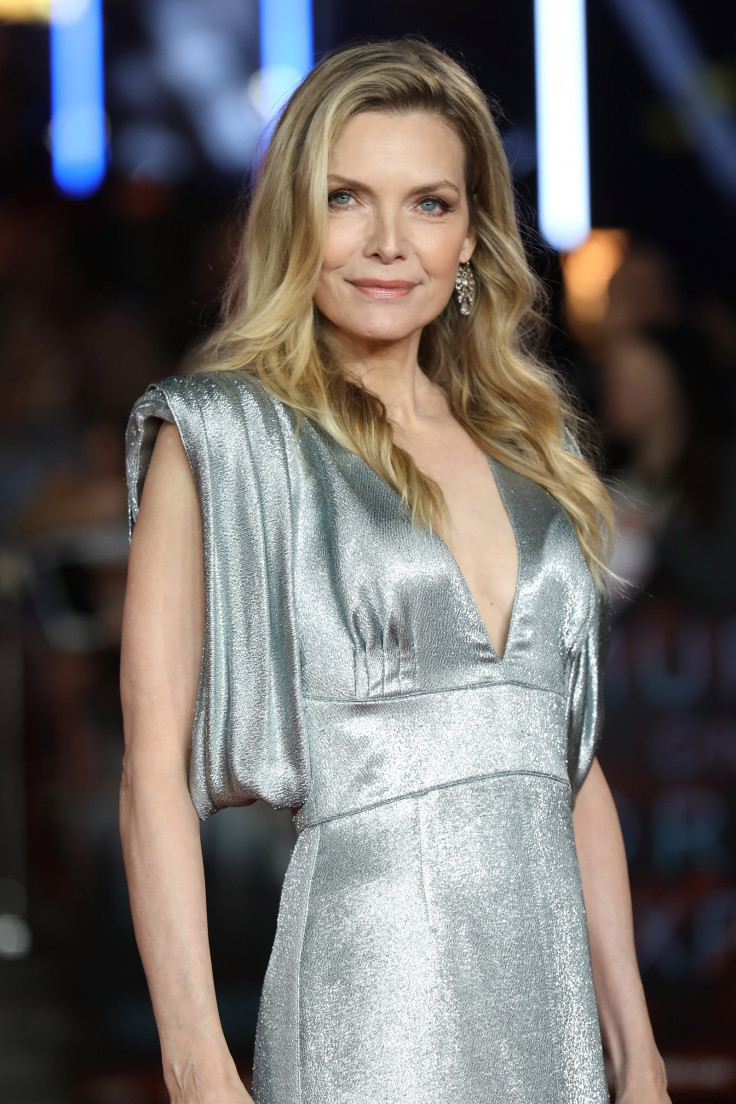 She told Newsweek: "Whilst there is no doubt that Harvey Weinstein has helped and championed my film career for the past 20 years, I was completely unaware of these offences which are, of course, horrifying, and I offer my sympathy to those who have suffered, and wholehearted support to those who have spoken out."
Michelle Pfeiffer, who also stars in the film, told Sky News the controversy had "sent shockwaves through our industry," but expressed her support for the women who have shared their experiences.
"The women in my social group - women I've known my entire life - are talking for the first time about things that have happened to them," said Pfeiffer, who plays Caroline Hubbard in the all-star Orient Express movie.
"I think it's very positive what's going on, and I'm also proud of my industry about how quickly they've stepped up to the plate to support the women who have come forward."
Earlier this evening British actress Kate Winslet, who famously refused to thank Harvey Weinstein in her Oscars acceptance speech, also voiced her support for women subjected to harassment in the film industry.
Receiving the Best Actress award at the Harper's Bazaar Women of the Year awards, addressing the escalating sex scandal, she said: "The courage of recent women and men to speak up will create change for everyone. Finally women are speaking up and the world is listening. Thank God."
At least 40 women have accused movie producer Harvey Weinstein of sexual assault and rape. Oscar winner Kevin Spacey issued an apology after Star Trek actor Anthony Rapp alleged that the American Beauty star made sexual advances to him when he was just 14- years-old.
The latest film personalities to face accusations of sexual impropriety include Tootsie star Dustin Hoffman, and film producer Brett Ratner.
Their remarks come as eight people have claimed they were sexually harassed by Kevin Spacey while working on the set of Netflix's "House of Cards".