Sony hacking aftermath: FBI warns companies of deadly malware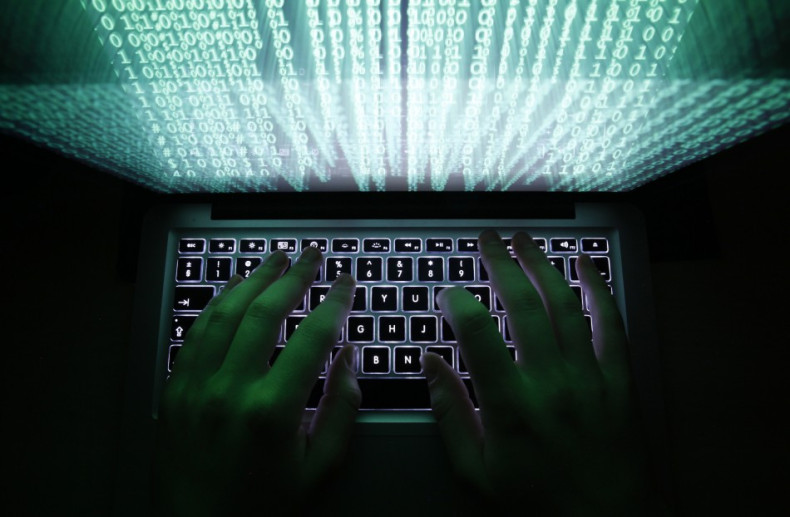 The US Federal Bureau of Investigation (FBI) has warned companies in the country of a sophisticated cyber attack with the help of malicious software, after Sony Pictures suffered a severe hacking attack last week.
In a confidential "flash" warning, independently obtained by Reuters, the FBI detailed the technicalities of the software used in the cyber attack, and asked businesses to contact the FBI in case they identify similar cases at their sites.
The FBI said the malware can overwrite all data on hard drives and prevent systems from booting up.
"The overwriting of the data files will make it extremely difficult and costly, if not impossible, to recover the data using standard forensic methods," Reuters quoted the report as saying.
While the report did not mention Sony, cyber security experts told Reuters that the FBI description of the malicious software appeared to be similar to the one that affected Sony, adding that geopolitics has become a major reason to launch cyber attacks.
"This correlates with information about what many of us in the security industry have been tracking," said one of the experts who reviewed the document.
"It looks exactly like information from the Sony attack."
"I believe the coordinated cyberattack with destructive payloads against a corporation in the US represents a watershed event," Tom Kellermann, chief cybersecurity officer with security software maker Trend Micro Inc, told Reuters.
"Geopolitics now serves as harbingers for destructive cyber attacks."
Last week, the computer systems of Sony Corp's film and TV studio unit were hacked, and at least five new movies are now being shared online illegally.
The hackers claimed to have obtained all the company's internal data including its top secrets, and warned that they will release the data to the world, if unspecified demands were not met.
In response, Sony Pictures has hired FireEye Inc's Mandiant forensics unit to clean up the cyber attack. The FBI is separately investigating the crime.
Tech blog Re/code earlier reported that Sony Pictures was looking into whether the hacking was done by cyber warriors in North Korea. The studio is reportedly releasing a movie called The Interview about a CIA plot to kill North Korean leader Kim Jong-Un.
The film has reportedly infuriated the North Koreans, and the state media said it was planning "merciless retaliation."