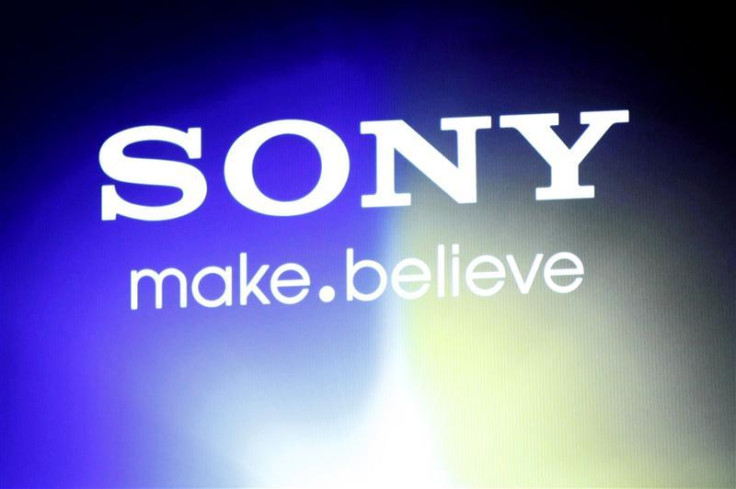 Sony is to publish a live video stream of its press conference from IFA, Europe's largest consumer technology trade show, on 1 September.
The live stream will be available for members of the public to watch on Sony's official blog. Taking place in Berlin, it starts at 1pm local time (midday BST) and is expected to run for around 40 to 60 minutes.
Held on Sony's booth on the IFA show floor, the event will be hosted by company president and CEO Kazuo Hirai and is expected to feature a range of new smartphones and accessories.
As well as some new Ultra HD televisions (and perhaps a 4K Blu-ray player), Sony is expected to reveal a new flagship Android smartphone called the Xperia XZ, along with a smaller version called the Xperia X Compact.
These phones will look broadly similar to other recent Xperias, but according to recent leaks, curved edges will help make them both stand out and be more comfortable to hold than their square-edged predecessors.
There has also been muted gossip about a new Android tablet and possibly a smartwatch from Sony, but for more news on these it looks like consumers will have to wait until 1 September.
Elsewhere on the Sony booth, we expect to see some updates on the suite of smart gadgets revealed at Mobile World Congress earlier in the year. Xperia Ear, an earpiece with embedded Siri-style personal assistant. A price and release date would be ideal, but we wouldn't be surprised if Ear remains in the concept stage until next year.