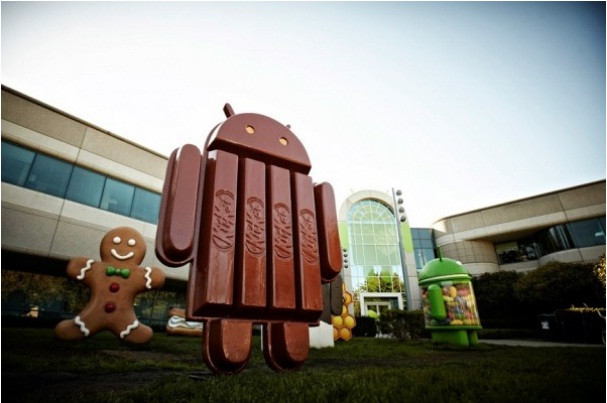 Sony has started rolling out Android 4.4.4 KitKat software update for Xperia Z1 and Xperia Z Ultra.
Recently, a new firmware, based on Android 4.4.4 KitKat, with build number 14.4.A.0.108 started rolling out for Xperia Z1 Compact. The update has been available for the users in Russia.
Now a confirmation from Sony Xperia Twitter account suggests that along with Xperia Z1 Compact the Android 4.4.4 update has released for Xperia Z1 and Xperia Z Ultra with several improvements for apps, camera tweaks and security updates.
The latest KitKat update bumps the build number from the current version to 14.4.A.0.108 for Xperia Z1 Compact, Z1 and Z Ultra.
Besides, Sony has updated the software page for all three aforementioned Xperia devices. Below are the firmware details and changelog for Android 4.4.4.
As it is a phased rollout, the update will not be available for all users but it is expected to arrive in other regions across the globe soon. To check the update availability navigate to Settings >> About phone >> Software updates >> System updates.
Those who have not received the OTA notification yet can flash FTF files, using the latest version of Flashtool, shared at XDA forum.
FTF links
Xperia Z1 C6903
C6903_14.4.A.0.108_1276_7937_R3C Customized SG.ftf [Alternative link]
C6903_14.4.A.0.108_Generic FR 1276-5833_R5C.ftf [Alternative link]
C6903_14.4.A.0.108 - KitKat 4.4.4 - Conan206_Customized AE 1277-5106.rar [Alternative link]
Xperia Z1 Compact
Xperia Z Ultra
C6833_14.4.A.0.108_1275-9426.ftf [Alternative link]