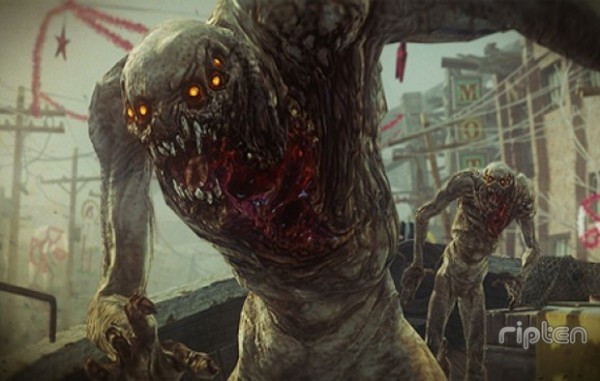 Sony have released a fresh trailer revealing new details about the highly anticipated Resistance 3.
The trailer was released by the games creator Insomniac to celebrate the Resistance 3's recent promotion to gold status.
The post on the PlayStation Blog clarified that the game had already been dispatched to manufacturers to meet its 7, 8, and 9 September release dates.
The video builds on the games previous trailers showing the series protagonist once again being pulled into humanity's fight for survival against Chimera forces.
The game has been in development and in the PlayStation Blog post Insomniac confirmed that the game will be released with a day one patch to fix certain multiplayer bugs.
Those keen to get try-out the game's multiplayer early will be able to from 10 August, when the Resistance 3's beta opens to PlayStation Plus subscribers.