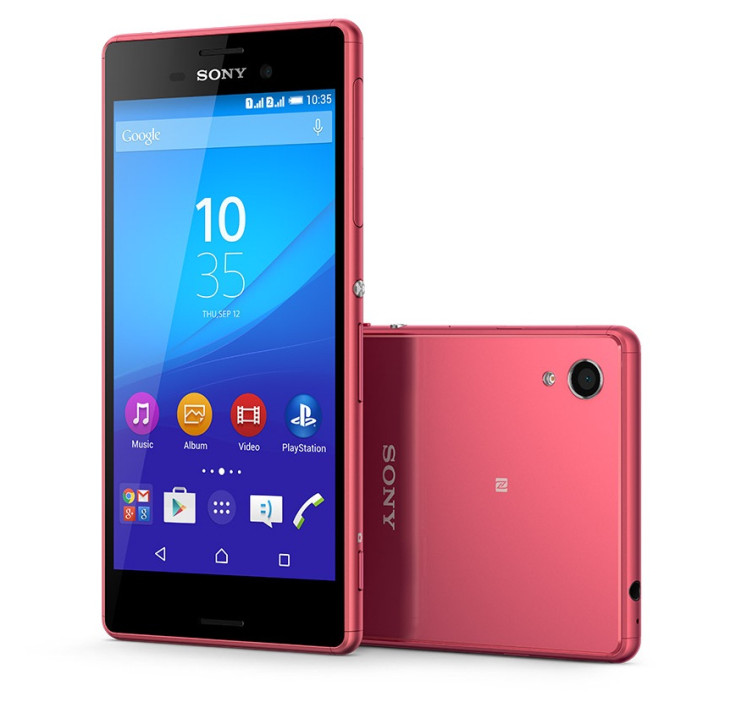 Unveiled at the Mobile World Congress convention, Sony's mid-range smartphone, the Xperia M4 Aqua is now available for purchase in the UK.
One of the biggest retailers across the country, the Carphone Warehouse has announced the availability of the stock at its store, starting at £15.50 without any upfront fees.
Carphone Warehouse is selling the smartphone on contract with a number of carrier networks such as O2, Vodafone, EE and iD – Carphone Warehouse's new 4G mobile network.
Among other recommended deals listed in the product page, the one coming from iD just costs £15.50 per month, with 150 minutes, 5,000 texts and 250MB 4G data for a contract deal of 24 months.
EE is also offering some lucrative deal for the M4 Aqua, wherein you just have to pay £16.99 per month and you will get 500 minutes, unlimited texts and 500MB 4G data. Head over to Carphone Warehouse to find out the best tariffs for the M4 Aqua.
Meanwhile, other well-known retailers in the country have kicked off the pre-orders for Sony's budget smartphone.
Clove UK is charging £227.99 for an unlocked/SIM free Xperia M4 Aqua, with almost similar retail price Amazon UK has fixed. Clove expects the stock to be available on Tuesday (26 May), whereas Amazon consumers will have to wait for a while, until 1 June to be specific.
Besides, you can place pre-orders for the M4 Aqua through Unlocked Mobiles and Handtec, with a suggested retail price around £250. The stock for the handset due soon in their stores. Expansys has also listed the smartphone at £224.99.