Sony has injected some high-end design and waterproofing into the mid-range smartphone market with the Xperia M4 Aqua, announced at Mobile World Congress.
Available in black, white and what Sony is calling bright coral, the M4 Aqua has a 5in screen with a fairly middling 720p resolution - but the good news is that it runs Google's new Android 5.0 (Lollipop) software on an octa-core, 64-bit processor, and has a similar design to the Xperia Z3 flagship.
That means Sony's Omnibalance design (albeit in high quality plastic here instead of metal, but with metallic corners) and a sense of high build quality.
In a bid to get all of its products on the same page, Sony has skipped the third-generation M Aqua, jumping straight from last year's M2 to this M4 - and it has just done the same with the Xperia Z4 Tablet.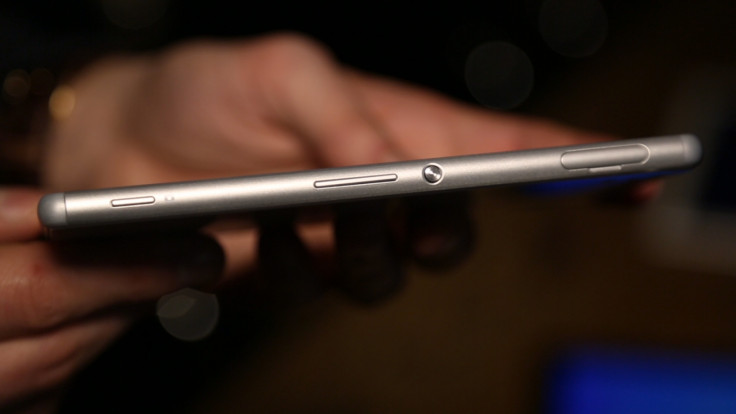 Sony's focus on the M4 Aqua is its camera (13-megapixel on the back, five on the front), and simplicity, along with being waterproof without requiring covers over the headphone jack and micro USB port.
The phone is 7.3mm thick and weighs 136g, making it feel comfortable and ergonomic - more so than the larger Xperia Z3 and last year's slightly chunky M2 Aqua.
Sony says the 4G phone has a two-day battery life, and that it will cost €299 (£218, $335) SIM-free when it goes on sale in the spring.
A notable exception from Sony's Mobile World Congress lineup is the Xperia Z4. Having announced the Z2 last year, followed by the Z3 six months later, many thought the fourth-generation handset would be in Barcelona this week.
Sony says it isn't willing to discuss its roadmap for future products, and instead claims the current Z3 and Z3 Compact are still giving consumers what they want.