Sony Xperia XZ Premium debuts with 4K HDR display and 'world's best' smartphone camera
Mobile World Congress: Sony is giving 4K on mobile another stab with its 2017 Android flagship phone.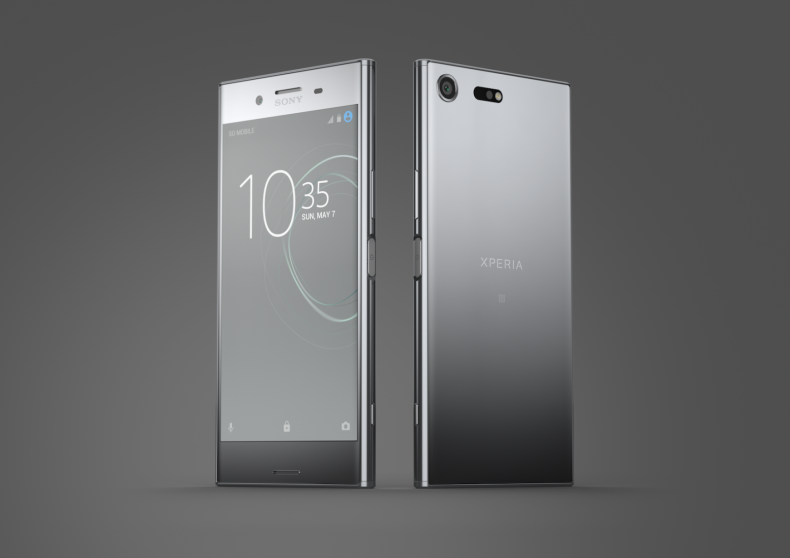 Sony's latest flagship phone, the Xperia XZ Premium, has officially broken cover at Mobile World Congress 2017 in Barcelona. The latest in the Japanese company's mobile itinerary brings HDR technology to smartphones for the first time, with a partnership with Amazon Prime Video marking a more concerted effort from Sony to give 4K a place in our pockets.
Some of the main criticisms levelled at Sony in recent years has been its failure to properly reinvigorate its flagship line-up. Last year's Xperia XZ – an oddly misplaced device among Sony's smartphone range – went some way to breathe new life into its handsets, though we found this wasn't enough to stop the phone bottoming out at mediocre in our review.
The XZ Premium marks a full return from Sony to the Android high-end. The design echoes previous Xperia devices, with a "glass loop" design that looks sleek and stylish. Corning Gorilla Glass 5 adorns the front of the handset, which also plays host to an integrated fingerprint scanner. IP68 certification makes the Xperia XZ Premium robustly water and dust-resistant.
While the it looks visually similar to its 2016 namesake, under the hood the XZ Premium is a new and far more powerful beast. The 5.5in device features a 4K display with high dynamic range (HDR) technology, the first of its kind to do so. HDR brings added colour, contrast and brightness to a picture, and while we're yet to be convinced about the viability ultra-high definition (UHD) resolution on a smartphone screen, it at least gives the Xperia XZ Premium something no rival offers. Plus, it makes the handset one of the most virtual reality-friendly currently out there.
Amazon has signed a deal with Sony to support its venture into HDR by offering 4K content for the device. More details are expected to be revealed on this shortly.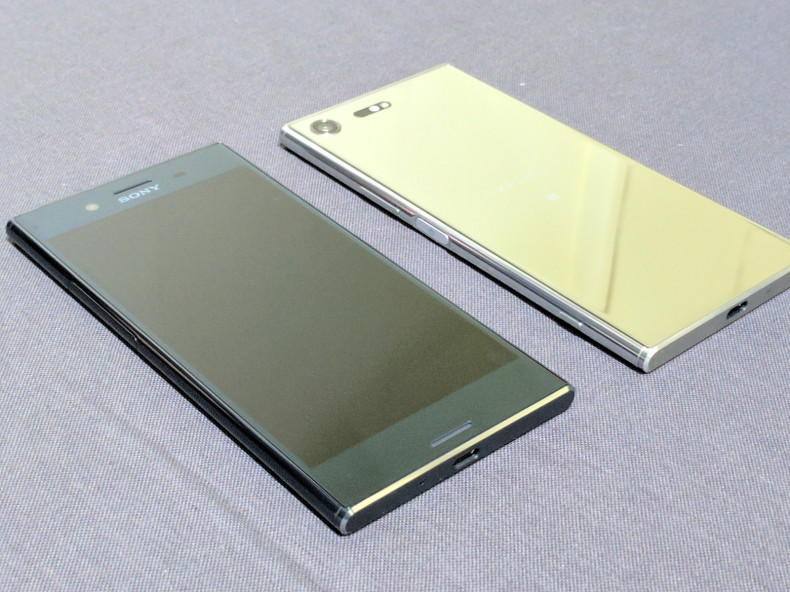 The Xperia XZ Premium is also the first smartphone to feature a memory-stacked camera sensor, making it the best camera on a mobile device, according to Sony. So-called Motion Eye technology offers a massive 960 frames per second super slow-motion and a predictive capture mode that snaps four pictures prior to the shutter bring pressed. This means you can then chose the best shot in instances where you can't rely on your own reflexes.
The megapixel count has been reduced on the rear-facing lens to 19MP, but they have been made larger to let in more light and provide better low-light performance. It also offers 4K Ultra HD recording, meanwhile round the front of the device you'll find a 13MP lens rocking a 20mm wide-angle lens.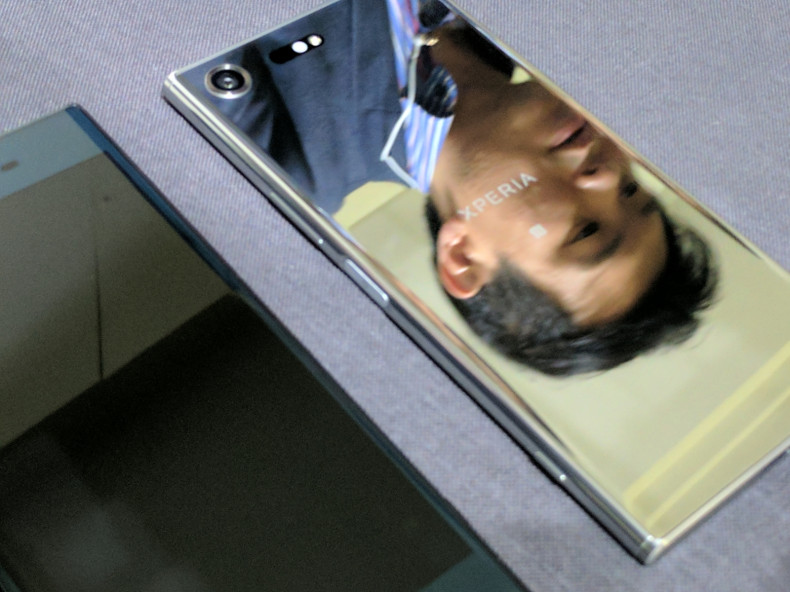 The handset is powered by Qualcomm's latest Snapdragon 835 processor clocked at 2.5GHz and supported by 4GB RAM. The device runs the latest version of Android 7.0 Nougat with Sony's own software skin over the top. On the memory front, the Xperia XZ Premium offers 64GB of internal storage.
The Xperia XZ Premium will be available globally in 'Luminous Chrome' and 'Deep Sea Black' from late Spring 2017 alongside the Xperia ZXs, an updated version of last year's XZ that features the company's new-fangled Motion Eye tech. Two mid-range handsets, the Xperia XA1 and 6in XA1 Ultra, will also be added to Sony's smartphone line-up.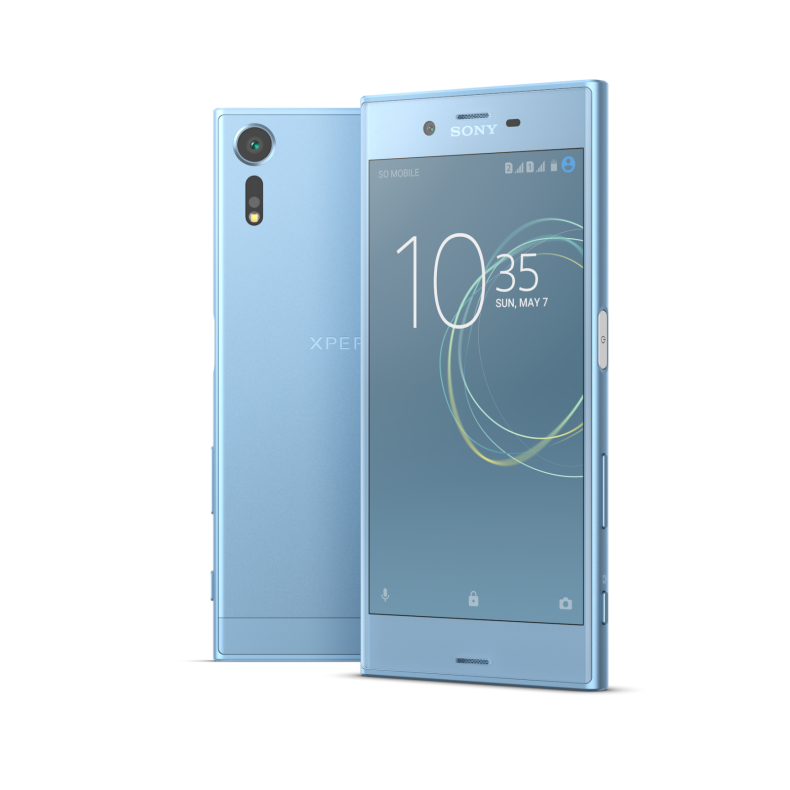 Stay tuned to IBTimes UK for our hands-on with the Xperia XZ Premium and be sure to follow us on Twitter @IBTimesUKTech for all the latest smartphone news from MWC 2017.