Sony Xperia Z5 tipped to be James Bond's phone of choice in Spectre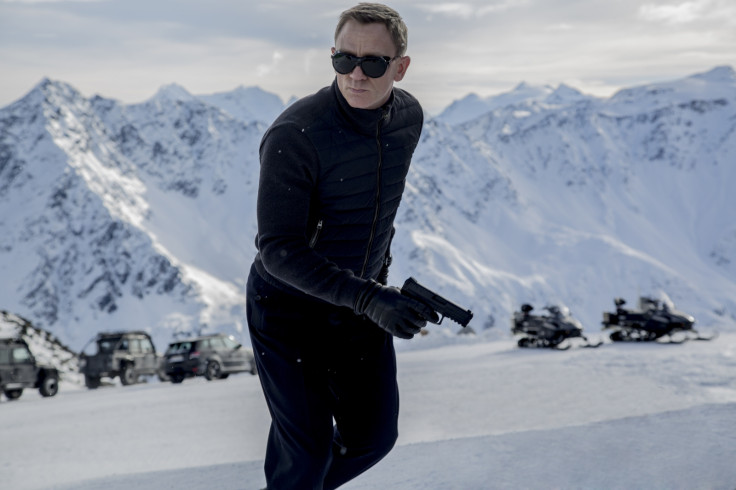 Sony may only just have put its Xperia Z3+ on sale in Europe, but now there is already talk of the Xperia Z5 arriving later this year – and it will be James Bond's phone of choice.
Set to star alongside Daniel Craig in new Bond movie Spectre, which is released in November, the Xperia Z5 will be larger than the Z3+, which is confusingly known as the Z4 in Japan.
Smartphone tipster Leaksfly claims the new model will have a 5.5in screen, slightly larger than the 5.2in Z3+. Resolution will be the same, however, at 1920 x 1080, making it Full HD. This means fewer pixels than the Samsung Galaxy Note 4 and LG G4, both of which boast 2560 x 1440, but Sony should see a decent battery saving by opting for fewer pixels.
Sony has seen its smartphones used in James Bond films before, as the Xperia T was issued to him by Q-brand in Skyfall.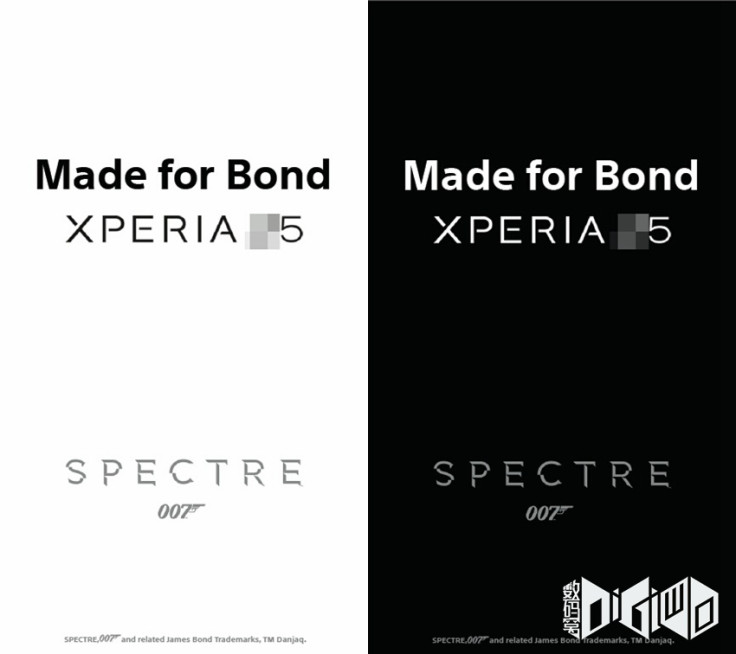 Posters promoting a new Sony handset have been spotted on Chinese website Digi-Wo, stating "Made for Bond" alongside the Spectre and 007 logos, and Xperia 5. The letter before the 5 has been blurred out for now, suggesting Sony hasn't decided exactly what to call the new handset. The company might announce a fifth-generation M handset for Bond, but we'd imagine MI6 would opt for the flagship Z instead.
As for specifications, the rumour mills claim Sony will fit the Xperia Z5 with the same Qualcomm 810 processor as the Xperia Z3+, where it suffered from constant overheating issues. We can only hope Sony and Qualcomm address this before the new phone goes on sale. The rear camera will also remain unchanged, at 20.7 megapixels (MP), while the front camera will be upped from five MP to eight.
Sony is also tipped to be adding a fingerprint scanner to the Xperia Z5, a first for any Sony handset and a move which will put it on par with the Samsung Galaxy S6 and iPhone 6, both of which can be unlocked with a press of your thumb.
$5m to get a Sony into Bond's hand
Despite being produced by Sony, a James Bond film featuring an Xperia handset is not a forgone conclusion. Emails which were published online following the massive hack of Sony pictures in late 2014 reveal how Sony would have to cough up $5m (£3.2m, €4.5m), payable to Columbia Pictures, for Bond to hold a Sony phone.
A leaked email from Andrew Gumpert, president of worldwide business affairs at Columbia, said: "Beyond the $$ factor, there is, as you may know, a creative factor whereby [director Sam Mendes] and Daniel [Craig] don't like the Sony phone for the film (the thinking, subjectively/objectively is that James Bond only uses the 'best' and in their minds, the Sony phone is not the 'best')."
Further leaked emails revealed how Sony's $18m 'advertising commitment' for Spectre was dwarfed by a $50m offer from Samsung, although if the Xperia marketing material is genuine, it would seem Bond has stuck with Sony for another film.
© Copyright IBTimes 2023. All rights reserved.