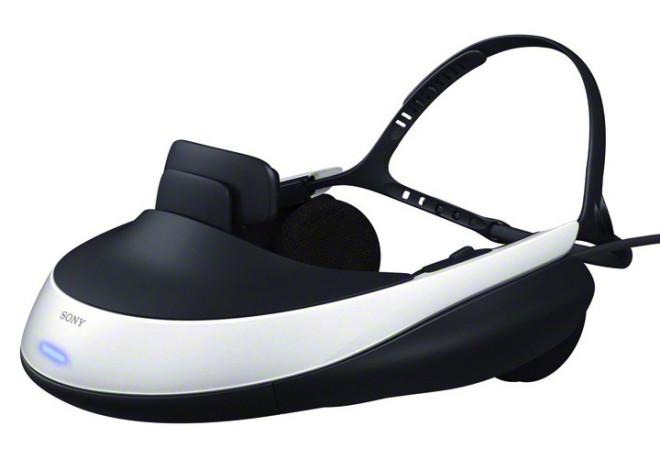 A new virtual reality headset akin to the Oculus Rift is to be unveiled by Sony at next week's Game Developer's Conference (GDC).
Video game news site Edge Online reports a prototype of the device is already in the hands of some third party game developers who have stated that the headset is "far superior" to the Oculus Rift.
Up until now the Oculus Rift has been the only real heavyweight in virtual reality gaming, however its popularity lies only with a niche community of gamers and developers.
Virtual reality games for the Playstation 4
Speculation that Sony was developing a virtual reality headset first emerged in 2011, together with rumours that the firm was researching ways to create virtual reality games to go with it.
The GDC session will be led by Sony research and development executives Richard Marks and Anton Mikhailov, who were behind Playstation's Move motion controller, suggesting that any potential headset would have links to the Playstation 4.
The description of Sony's GDC session next Tuesday, entitled 'Driving the future of innovation', does not give any specific details about the event, however the presence of senior Sony figures like Shuhei Yoshida, president of Worldwide Studios at Sony, suggests that it could be significant.
The GDC programme description for Sony's session simply states: "Join Sony Computer Entertainment for a presentation on innovation at PlayStation and the future of gaming."
The gaming site also reported that Sony's development partners have been informed privately that it is not a session they would want to miss.
Sony have neither confirmed nor denied the products unveiling, stating: "We do not comment on rumour and speculation."