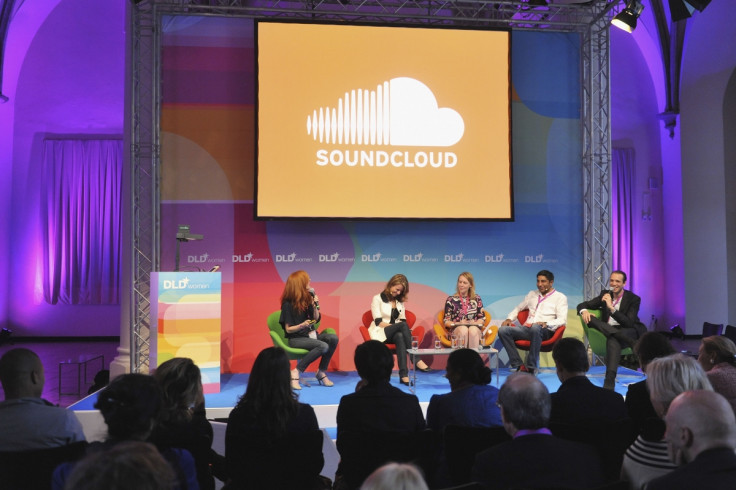 Digital music streaming platform SoundCloud has cut 40% of its total workforce and is closing two offices, in a bid to help it slash costs and move towards profitability.
SoundCloud has cut 173 out of its 420 employees and is closing its offices in London and San Francisco. The firm's headquarters are in Berlin, and it will be keeping an office in New York.
"In the competitive world of music streaming, we've spent the last several years growing our business, and more than doubled our revenue in the last 12 months alone. However, we need to ensure our path to long-term, independent success," SoundCloud's cofounder and chief executive Alex Ljung wrote in a blog post.
"And in order to do this, it requires cost cutting, continued growth of our existing advertising and subscription revenue streams, and a relentless focus on our unique competitive advantage — artists and creators.
Ljung said that he and cofounder Eric Wahlforss were very grateful for the contributions of each and every single staff member who would be leaving.
"By reducing our costs and continuing our revenue growth, we're on our path to profitability and in control of SoundCloud's independent future," he said.
In September 2016, music streaming rival Spotify was apparently in advanced talks to merge with SoundCloud, according to the Financial Times. However, in December talks fell through, and in January SoundCloud said that it was fast running out of money.
In a regulatory filing published in the UK, SoundCloud said that it might need to raise additional funds to meet its financial obligations. The company warned that it might not be able to continue if its subscription service did not take off, even though it believed it had enough funds to last through till the end of 2017.
According to BI Intelligence, by December 2016, SoundCloud had 175 million free users, while Spotify had 60 million free users and 40 million paid subscribers. In comparison, SoundCloud had 135 million tracks in its catalogue, while Spotify had only 30 million tracks.
Apple Music came in last, with only 20 million paid subscribers and a catalogue with only 30 million tracks in it.
SoundCloud and Spotify could have made a powerful merger together, but alone, SoundCloud needs to ensure it can better monetise its service through either advertising or gaining more paid subscribers in order to stay afloat.