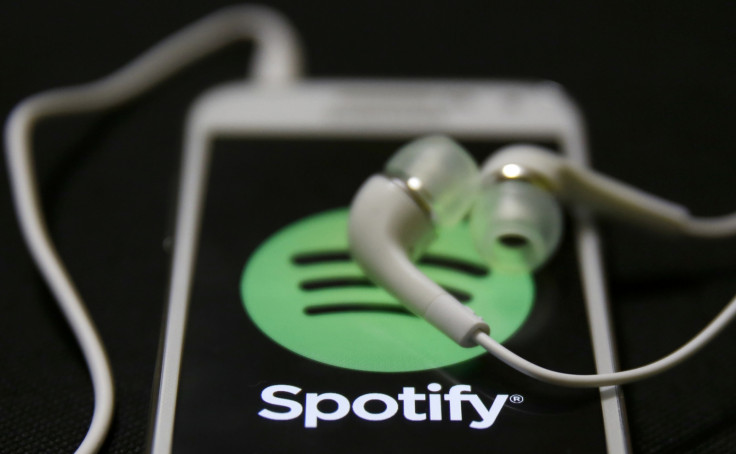 Swedish music streaming service Spotify is said to be in talks to acquire SoundCloud. It is unclear as to how much Spotify would pay for the acquisition, but the deal comes as a result of Silicon Valley companies such as Apple and Amazon launching their music streaming services.
Talks about a possible acquisition between the companies, commenced last spring, but Spotify held back from the deal over the asking price for the Berlin-based firm. However, after SoundCloud raised funds in June this year, Spotify reconsidered the move, people familiar with the matter told Financial Times.
Twitter invested $70m (£54m) in the Berlin-based company at the time. Overall, SoundCloud raised $100m and the firm is valued at around $700m.
As SoundCloud provided cheaper subscription, it was considered to be a major threat in the market, but lost its position after it scrapped those offerings and instead introduced a $9.99 service called SoundCloud Go.
A month after launching the service in the US, the company expanded its ad-free music streaming subscription for consumers in the UK and Ireland in May 2016 to take on rivals such as Spotify and Apple Music.
The International Federation of the Phonographic Industry – an organisation that represents recording companies – said that record companies have earned better revenues over the past two decades. Revenue grew 3.2% to $15bn in 2015, which marks the highest rate of sales since 1998. But it remains to be seen whether standalone digital companies can survive competition from rivals.
Niklas Zennstrom, the co-founder of Skype and now-defunct music service Rdio said, "The big question for the streaming market is whether you can be a standalone company in a category when you have companies like Amazon and Apple looking at music as a loss leader, just to sell more iPhones or Echo speakers."
"With Soundcloud's subscription service, the two services are becoming more similar than they have been before, so a reason [to buy] would be a consolidation of subscriber bases and to combine talent pool," he added.
On the other hand, Spotify achieved a new milestone after reaching more than 100 million active monthly users recently. In earlier September, Daniel Ek, CEO and founder of Spotify announced that the company now has 40 million paid subscribers. The announcement came after Apple boss Tim Cook at the iPhone 7 launch event said Apple Music has 17 million paid subscribers.
SoundCloud, on the contrary has never enjoyed any profits. In 2014, it reported a turnover of €17.4m and an operating loss of €39m.