Source Claims Samsung Already Moving Against Apple iPhone 5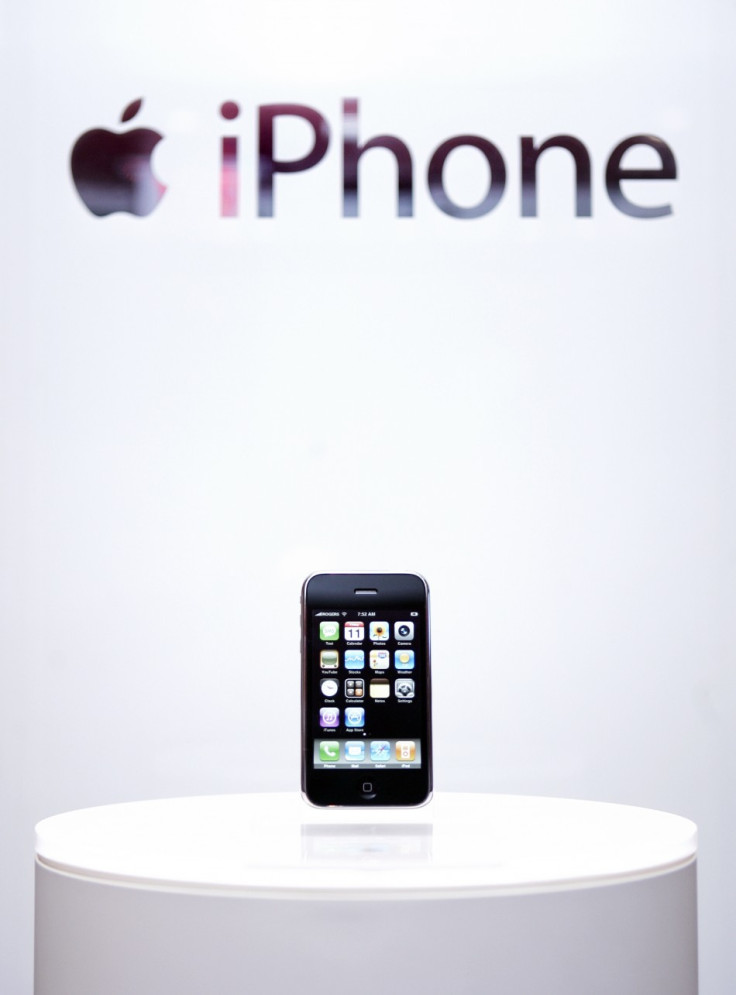 New reports from numerous media outlets have emerged that Samsung already has plans to take legal action against Apple's currently unconfirmed next iPhone.
The news broke when The Korean Times alleged that a Samsung executive had confirmed that the company was seeking a complete ban on Apple's iPhone 5 imports into South Korea. The move was reportedly made in retaliation to the slew of patent lawsuits Apple currently has mounted against Samsung.
"Just after the arrival of the iPhone 5 here, Samsung plans to take Apple to court here for its violation of Samsung's wireless technology related patents," the executive told The Korean Times.
Following the report a number of other media outlets have issued fresh reports making similar claims. Most recently Reuters issued a report Tuesday alleging that "a source familiar with the matter," had confirmed the early reports, once again claiming the tech giant "is considering legal action to ban sales of Apple's new iPhone."
Reuters' source reportedly declined to elaborate on what exact legal actions Samsung had planned, leaving it nebulous whether the company would indeed seek an outright ban on the product's import.
The news follows Apple's most recent legal victory in Germany, which saw the German court rule in Apple's favour, upholding the injunction banning the sale of Samsung Galaxy tablets.
The decision came as a part of an ongoing series of lawsuits raging between the two companies. The legal mud-slinging began in April when Apple mounted a complaint alleging Samsung's Galaxy range of devices "slavishly" copied the designs of Apple's iPhone and iPad devices.
The legal battle escalated when Samsung responded to Apple's attack mounting its own series of patent infringement claims.
The patent war subsequently spread and prior to the new case in Japan the two companies had both mounted suits in the U.S., Europe, South Korea and Australia.
If true the news would mean Samsung was planning to mount its complaint against a product that doesn't yet exist. To date Apple has released no firm data regarding its next iPhone. Currently, all "information" regarding the device has come from the world's media.
At the time this article was written neither Apple or Samsung had commented on the new reports.
© Copyright IBTimes 2023. All rights reserved.