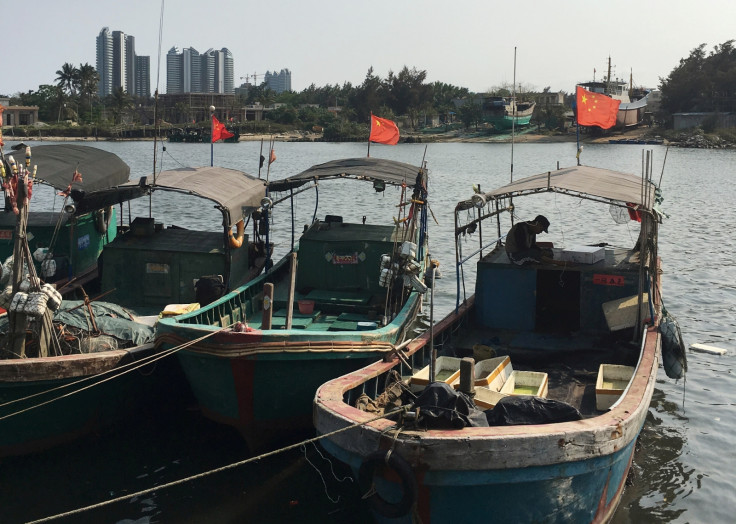 A clash between a set of Chinese fishermen and the South Korean coastguard on Thursday (29 September) claimed three lives. South Korean officials on Friday confirmed that the fishermen died after coastguard men threw flash grenades into their boat.
According to an AP report, the incident happened when a South Korean coastguard ship tried to stop the Chinese boat from illegal fishing about 70 kilometers (43 miles) from an island off South Korea's southwestern coast. But when the boat carrying 17 fishermen did not stop, guards threw flash grenades into its locked navigation room which killed three men.
Officials stated that the three fishermen probably died because of the toxic gas produced by flash grenades. However, authorities have said that they will do autopsies to confirm the reason. The remaining 14 fishermen have been taken to a South Korean port for inquiry.
The South Korean foreign ministry expressed grief over the loss of lives, but said the Chinese boat was fishing illegally and also tried to escape when discovered by the coastguard.
The development comes amid the ongoing tensions between Beijing and Seoul over South Korea's decision to deploy an advanced US missile defence system that China says threatens its security.
Disputes over illegal fishing in the region have become regular in recent years as demand for seafood has increased in China and catches have decreased in waters close to the country's shores.
In 2014, a South Korea coastguardsman had shot the captain of a Chinese fishing craft as he was violently opposing an inspection. Also in 2012, a Chinese fisherman died after being hit by a rubber bullet shot by a guardsman of Seoul.