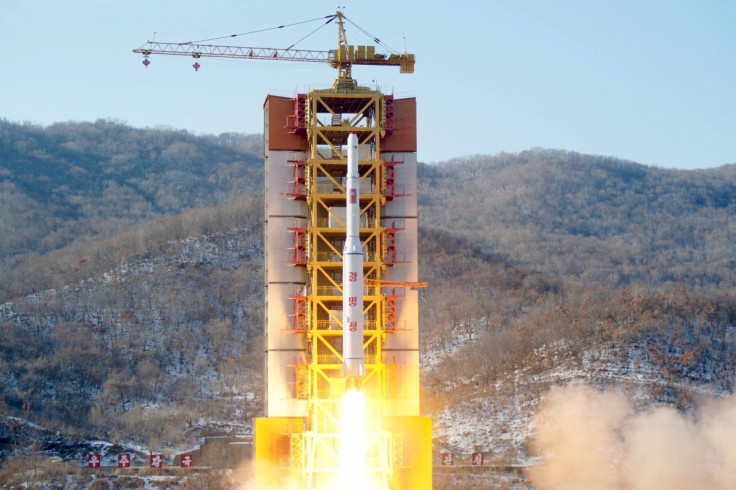 The satellite launched into space by North Korea earlier in the week has successfully achieved orbit, South Korea says. However, the country's defence ministry said it was not able to ascertain what the capabilities of the device are or whether it is functioning properly.
North Korea maintains that it launched a long-range rocket from its Sohae satellite launching facility on 7 February as part of its peaceful space programme, but critics contend that it was cover for a ballistic missile test.
The launch sparked unanimous condemnation from the UN Security Council and came weeks after Pyongyang claimed to have successfully tested a hydrogen bomb.
A South Korean defence ministry official told the Yonhap news agency that the rocket had the same shape as the one the North used in its last successful long-range rocket launch in December 2012.
In light of the latest launch, the official asserted that North Korea was now in possession of an intercontinental ballistic missile (ICBM) with a range of 7,500 miles (12,000km), although Pyongyang is not thought to have mastered atmospheric re-entry — bringing a missile from space back into the atmosphere.
Missile defence system
South Korea's defence ministry said it tracked the rocket shedding its first stage over the Yellow Sea before radars lost track of it.
But an official confirmed to Yonhap that the rocket had successfully separated all three of its stages before putting the satellite into orbit.
The US confirmed that the launch was successful on 8 February, with the Pentagon saying it would begin "formal consultations" with Seoul to deploy an advanced missile defence system in the Korean Peninsula.
"We'd like to see this move as quickly as possible, but we're beginning the consultations now in the coming days with the South Koreans and we expect that this will move in an expeditious fashion," Pentagon spokesman Peter Cook said.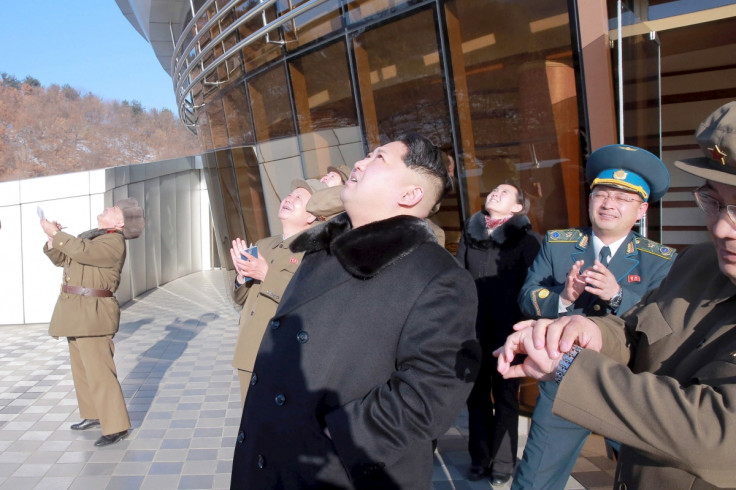 Meanwhile, an Associated Press report said North Korea's latest satellite, named Kwangmyongsong-4 by Pyongyang, passed over the Levi's Stadium in California an hour after the Denver Broncos beat the Carolina Panthers in the Super Bowl on 7 February.
"It passed almost directly overhead Silicon Valley, which is where I am and where the stadium is," tech journalist Martyn Williams told the agency.
"The pass happened at 8.26pm, after the game. I would put it down to nothing more than a coincidence, but an interesting one."
North Korea has described the Kwangmyongsong-4 as an earth observation and communications satellite.