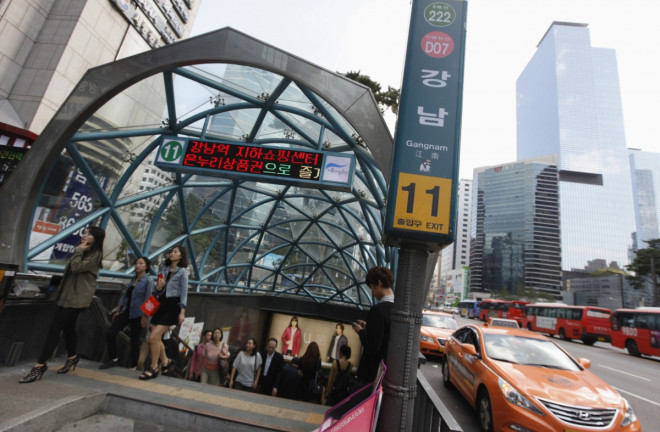 An explosion in a South Korea subway station south of Seoul has injured 11 people, according to Yonhap news agency.
Speaking on condition of anonymity, an official for the South Korean train network confirmed that at least 10 people had received minor injuries in the incident but could not verify that an explosion had caused the injuries.
He told the Associated Press that the train's electrical insulation device was damaged in the incident.
No further details were provided by the news agency as to why the explosion occurred or whom may have been responsible for any explosion.
More to follow...