South Korea is raising its own new cyber army to battle its rival North. The country is training its brightest students, arming them with abilities to help combat real and perceived cyberthreats from its neighbour.
According to Reuters, one of the country's most prestigious universities in Seoul – Korea University – offers students courses that are only identified by numbers and even allows them to keep their identities secret from the outside world, as part of the nation's Cyber Defence curriculum.
A 21-year-old student named only as Noh was quoted as saying that he had always been interested in cybersecurity and computing and had enrolled into the program after his father encouragement him to do so. "It's not a time burden but part of a process to build my career," Noh said. "Becoming a cyber warrior means devoting myself to serve my country."
The cyber defence program was introduced in 2011 and offers young and gifted programmers a full scholarship in return for seven years of military services. It is mandatory for all males in South Korea to serve in the military, for a minimum of two years.
According to Korea University's professor Jeong Ik-rae, the course also provides won 500,000 ($431, £294) per month to students in additional financial support. The program is currently only open to men and recruits a maximum of 30 students every year. Those interested undergo a rigorous three-day interview process, overseen by military personnel and university professors, during which the students are tested on physical abilities as well.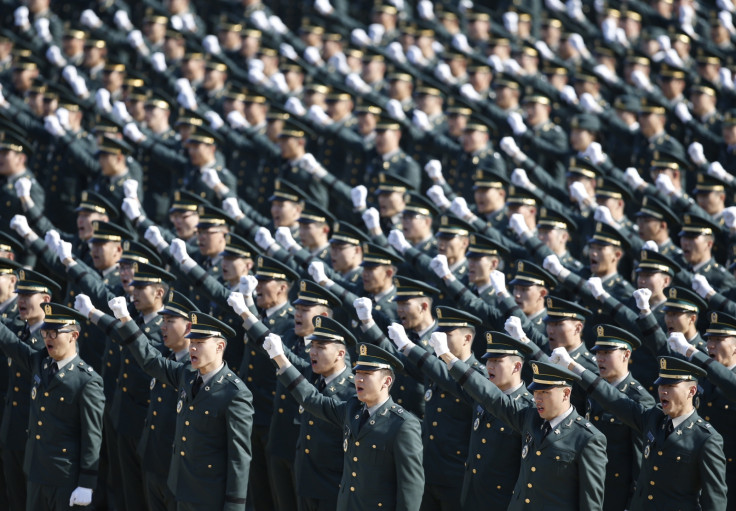 Seoul is of the opinion that Pyongyang has a strong and dedicated cyber army and has accused its neighbour of launching several targeted attacks against the government and private organisations. Earlier in June, South Korea claimed to have thwarted a massive cyberattack launched by the North, intended to cripple its IT infrastructure.
In May, the country's ROK Air Force websites were hit by hackers, which it suspected was coordinated by its arch-enemy. "In relative terms, it looks unfavorable because our country has more places to defend, while North Korea barely uses or provides internet," added Noh.
South Korea has ramped up efforts to boost its cyber defence capabilities in its military and police branches. The ministry of science in 2012 started a one-year program to train "white hat hackers" or ethical hackers to defend against cyberattacks.