South Korea training its brightest students in hacking to take on North Korea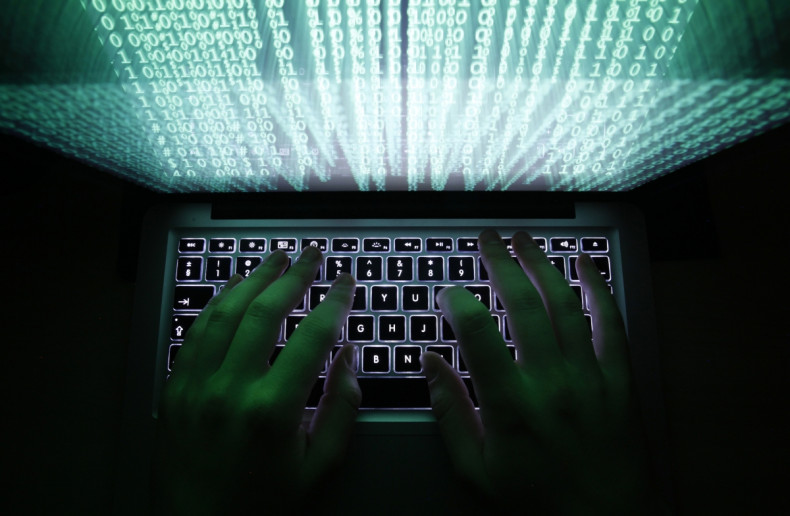 Some of the brightest college students in South Korea are participating in a hackathon with each other as part of a government programme to train them to take on the tech geniuses of Kim Jong Un's regime in the North in case of any cyber-attack. As the hostilities continue in the Korean peninsula, the south has often accused the north of using cyber warfare as a key tactic to get back at them.
Through this programme, President Park Geun Hye's government has decided to enlist 120 of the country's most talented young programmers by offering them full scholarships in return for seven years of military service. The government is also doubling the size of its cyber command to 1,000 heads and has raised spending on information security by almost 50% to 250 billion won ($218m) between 2009 and 2015.
"North Korea began to train its cyber warriors while developing nuclear arms in the early 1990's and now commands 1,700 highly skilled and specialised hackers," said Cho Hyun Chun, chief of South Korea's Defence Security Command, at a forum in Seoul in July. He called North Korea a global cyber power which has focused on strengthening its cyber warfare capability.
A North Korean defector told the BBC in May that Pyongyang had an army of 6,000 trained military hackers and that the regime spends up to 20% of its military budget on cyber operations.
In September this year, South Korea announced that its government institutions had suffered more than 114,000 cyber-attacks since 2011. The figures published by the National Assembly's Public Administration & Security Committee said 8,663 of these attacks alone were on the Ministry of Foreign Affairs.
On 20 March, 2013, three South Korean television stations and a bank suffered from frozen computer terminals in a suspected act of cyberwarfare. The South Korean government asserted a North Korean link in the March cyber-attacks, which has been denied by Pyongyang. South Korean investigators told CNN back then that they had proof of the actual malicious codes used in the attacks.
Last year, North Korean hackers were reported to be behind the attack on Sony Pictures which was due to release the film Interview, a comedy about a plot to assassinate North Korea's supreme leader Kim Jong-un. Following the attack, President Barack Obama signed an executive order imposing sanctions on North Korea. It was the first instance the US government imposed sanctions in response to a direct cyber-attack on a US-based company. North Korea, however, has continued to deny the allegations.