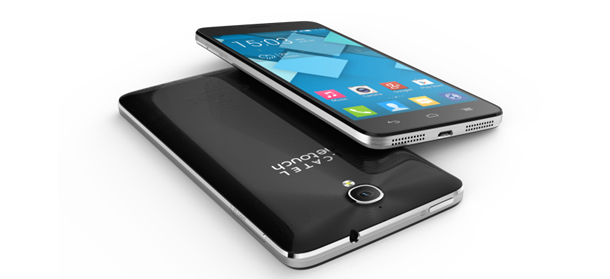 Smart phones happen to be on top of the list of things that distract students in modern day class rooms. To counter this distraction and keep students focussed on their academics, officials in South Korea have started moving forward with a plan that will allow them to remotely disable student's smartphones.
According to a report from TheVerge, Korean officials will soon start installing a remote management software, iSmartKeeper, on student's smartphones. The app allows officials to decide what services and app students have access to, apart from giving teachers the ability to lock down phones.
Educators will have six modes to choose from when it comes to locking down all of the phones in a particular school: allow only emergency calls, allow only phone calls, allow calls and SMS, or turn off specific apps and more.
Apart from this, iSmartKeeper can also allow cerain specific apps to work, in case teachers want to use from for educational purposes.
For example, a teacher in a class room can bar students from texting, playing games and making calls during her session, allowing students to only use certain education apps which bear relation to their academics. The app also boasts of GPS features which will put all the above mentioned locks in place as soon as students have walked onto their campus.
Until now, the app has been put on a trial run by the The Seoul Metropolitan Office of Education in about 11 schools in the country.
While the app might prove to be a nightmare for tech-savy students who love being connected, it will be a step ahead in making sure that students give their undivided attention to their academics at school.