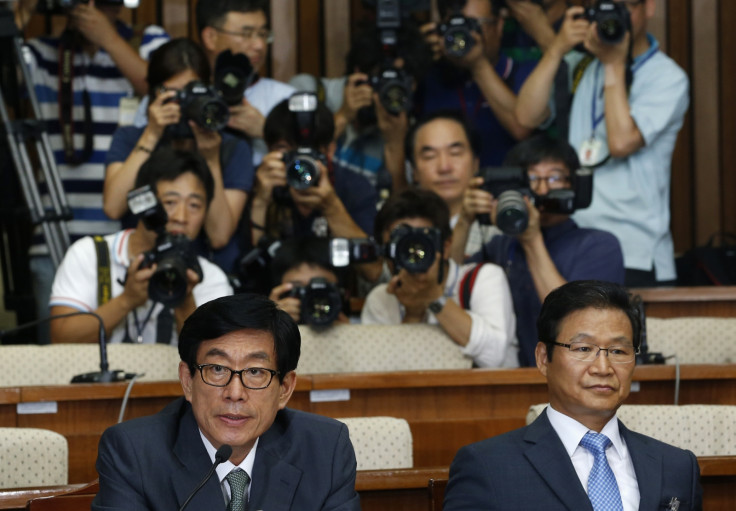 A South Korean spy found dead in an apparent suicide, left a note denying that security services had illegally tapped the mobile phones and computers of citizens.
Police said on Sunday that a 46-year-old man found dead in his car in the Yongin suburb in Seoul was an employee of the South Korean National Intelligence Service (NIS).
In the note the man, who has not been identified, admitted that he had destroyed evidence relating to allegations that phones had been illegally hacked in 2012.
"I believe excessive zeal for work has created this situation," the agent wrote, reports Reuters.
Last week, the agency conceded that it had purchased spyware by an Italian firm used to intercept mobile phone and computer communications, but it was intended for research and use against foreign intelligence targets, including North Korea.
The case comes after a series of scandals involving the NIS.
Recently, South Korean spy chief Won Sei-hoon was convicted for attempting to influence the 2012 election that brought conservative President Park Geun-hye to power. However, Supreme Court judges recently ordered a review of the conviction.
Park denied benefitting from NIS attempts to sway the election result.
Before South Korea embraced democracy in the 1980s, intelligence agencies were involved in assassinations and abductions. Opposition parties claim the agency is still politically partisan and a tool for sitting presidents.