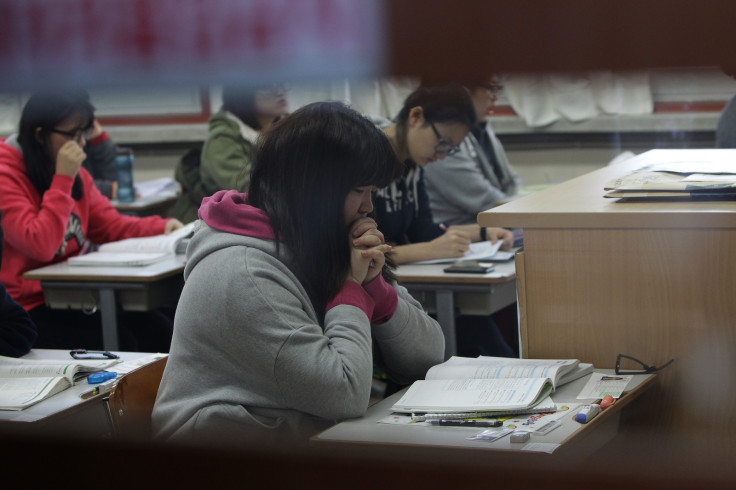 A South Korean university professor subjected one of his former students to a campaign of unmitigated abuse, forcing them to eat human faeces and drink urine.
Police from Seongnam Jungwon police station, just south of Seoul, said the professor and three of his employees, also former students, began the systematic acts of cruelty in 2013 when the student began working for the design professor's non-profit organisation.
The group allegedly beat their co-worker with a variety of instruments including a baseball bat, placed bags filled with pepper spray over the victim's head and forced him to eat their faeces and drink their urine from plastic bottles on 16 different occasions, AP reported.
Police said the ex-student put up with the abject cruelty, which they descried as being like modern-day slavery, because he wanted to be an academic.
He worked a restaurant job, passing his salary on to the professor, who publishes academic journals and hosts forums related to design through his non-profit organisation.
Police said the abuse was purported to be punishment for professional mistakes and poor character.
The horrific acts were revealed after an employee at the victim's restaurant tipped off the authorities.