South Sudan army 'crushed civilians under tanks' according to Human Rights Watch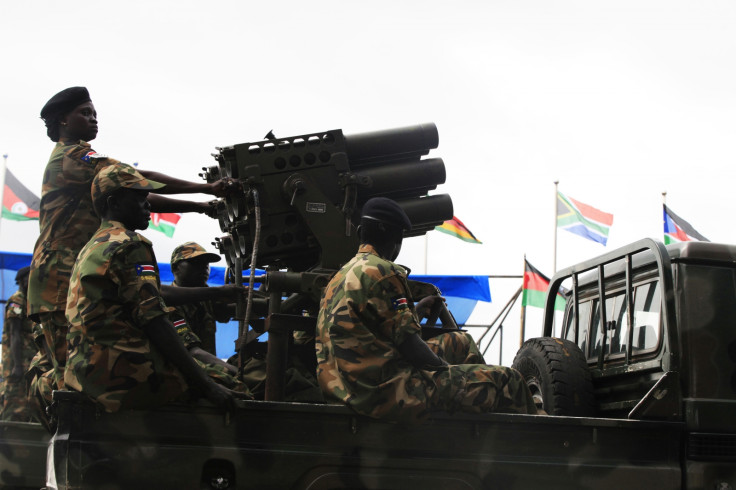 Armed forces in South Sudan have been accused of committing a series of atrocities against unarmed civilians including the crushing of people by tanks, burning people alive, mass rapes against women and girls and the destruction of food stocks.
Backed by militias from the Bul Nuer ethnic group, the Sudan People's Liberation Army (SPLA) committed war crimes and possibly crimes against humanity as they swept through oil-rich Unity State in their battle against Sudan People's Liberation Movement/Army-In Opposition (the "IO").
The allegations are made by Human Rights Watch (HRW) in a 41-page document, "They burned it all," published Wednesday 22 July.
"Government-aligned forces carried out gruesome killings and widespread rapes and burned countless homes as they swept across large parts of Unity State," said Daniel Bekele, HRW Africa director.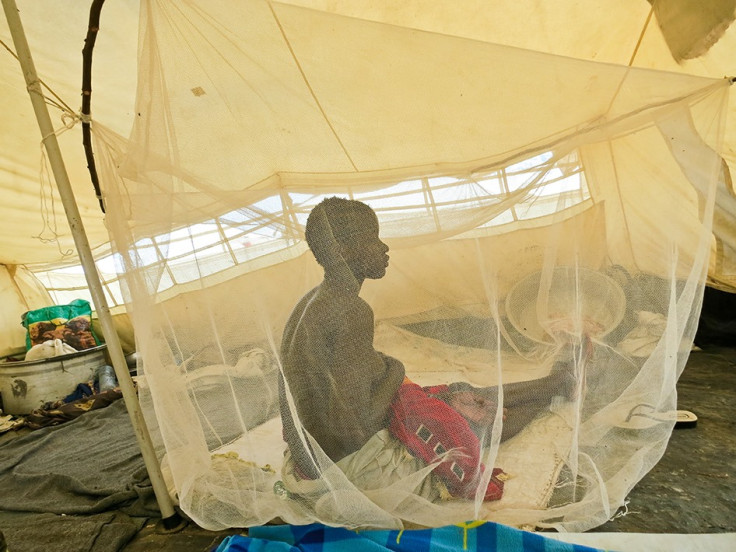 "The devastating offensive in Unity State is the latest in a conflict characterized by shocking disregard for civilian life."
The harrowing report contains interviews with many survivors and witnesses to the brutal campaign, many of them among over 100,000 people from Unity State displaced in squalid refugee camps within the country in places like Bentiu run by the United Nations Mission In South Sudan (UNMISS).
One woman at Bentiu said: "I was with my neighbor when they asked her whether her baby was a boy or a girl. When she said 'boy' they told her that they were going to kill the baby because 'when he grows up he will fight with us so I have to kill him before that happens.' They shot the boy in front of the mother."
Another woman told HRW: "They were running with the tanks after the people and then after they hit them they would roll back over them to confirm that they were dead. After I saw this I ran and escaped."
HRW is calling on the UN to investigate the role of commanding officers within the SPLA and for US President Obama to make a public commitment to advancing an arms embargo when he visits the region later this month.
© Copyright IBTimes 2023. All rights reserved.