South Sudan fails to appoint unity government as fears of new violence spread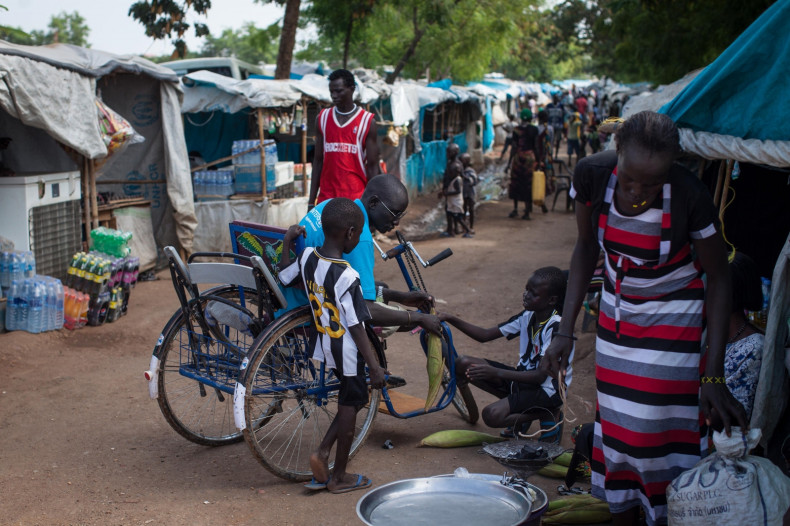 A peace deal aimed at ending widespread violence in South Sudan is at risk of collapsing after leaders failed to form a unity government, an essential condition of the peace agreement signed in the capital Juba in August 2015. The government was scheduled to be inaugurated on 22 January, but the deadline was missed, amid fears this might jeopardise the peace process.
On 7 January, warring sides agreed to a power-sharing deal that could pave the way for a transitional government. According to it, the government would have 16 ministerial posts – including education, finance and defence – and the opposition 10, including oil, interior and land.
The Sudan People's Liberation Movement-in-Opposition (SPLM-IO) welcomed the power-sharing proposal, although it said it did not meet all the rebels' demands.
However, Peter Schumann, former director of the UN Mission in Southern Sudan, told All Africa that warring sides have different agendas and he would have been surprised if the transitional government had been established.
He said: "There is no peaceful solution because both parties are trying to control territory and oil resources."
What sparked the conflict?
War in South Sudan erupted when President Salva Kiir, from the Dinka ethnic group, accused then vice-president Riek Machar, from the Nuer group, of plotting a coup. The accusations sparked violence in the country, where factions loyal to Kiir and Machar engaged in tit-for-tat violence that resulted in the death of thousands.
Both sides have been accused of committing war crimes and crimes against humanity, including rape, torture and the use of child soldiers. Hundreds of thousands of people have also fled the country or are internally displaced and the country's stability is further undermined by falling oil prices, as the country highly depends on oil revenues.
Schumann explained that oil revenues are being used to re-equip army and security forces, instead of developing education, health and infrastructure. He also said 1.3 billion dollars are needed to assist the population.
It is believed that some four million people at risk of famine. Latest estimates of the Integrated Food Security Phase Classification (IPC) suggested that 3.1 million are "in crisis", 830,000 are in "emergency" and 30,000 are facing "catastrophe". The worst areas affected by the conflict are the Leer, Guit, Koch and Mayendit Counties in the Unity State.