Rebels in South Sudan have released 13 United Nations contractors after holding them captive for nearly a week. The United Nations Mission In South Sudan (UNMISS), based in the war-torn northern region of the country, confirmed that the contractors were released today (1 November).
They were said to be part of a convoy carrying 55,000 litres of fuel on barges to a UN base on the Nile River. But they were detained by the rebel group, The Sudan People's Liberation Army (SPLA) on Monday 26 October.
The Upper Nile has been plagued by war since 2013 and rebels control the river's west bank whilst the UN has bases on the government-controlled east side of the river. The rebels had returned the barges to peacekeepers as well as communications equipment, an inflatable boat, and seven of the peacekeepers' weapons.
One of the world's youngest nations, South Sudan has been at war since 2013 between President Salva Kiir's forces and rebel leader Riek Machar. Both parties signed a peace deal in August this year, but fighting still persists in the Upper Nile region.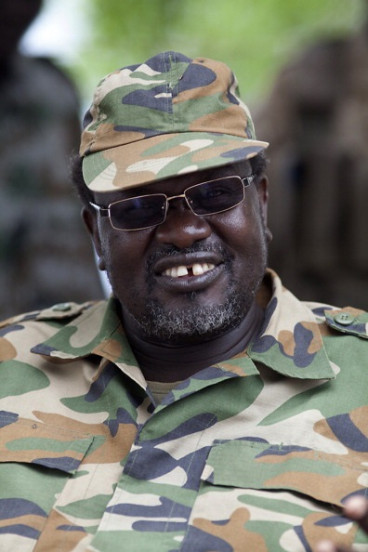 Originally 31 people were taken hostage by the heavily-armed opposition SPLA forces, which accused them of transporting weapons, say the UN. They freed 18 Bangladeshi peacekeepers but retained 12 South Sudanese contractors working with the peacekeepers are still being held.
UNMISS claims the they were transporting fuel, not weapons, and therefore were no threat to the rebels. Ariane Quentier, of UNMISS, said: "They stopped the barge and took the peacekeepers and the barge and they took the crew and they looted the fuel.
"We were very concerned about them. Any attack against peacekeepers and staff could be constituted as a war crime."
Nyagwal Ajak Dengkak, a spokesman for the rebel commander in the area, confirmed to the Associated Press that the rebels released all captives including barges. The rebels have been reported as saying that they took the vessels because they thought they were assisting government troops.
The South Sudanese government has in the past accused the UN of assisting the rebels. And some South Sudanese nationals working for UN agencies have been kidnapped and killed when working in the region, according to the multi-national body.