A British minister has said that the ongoing killings and atrocities committed in South Sudan amount to a genocide.
The world's youngest and poorest country has been embroiled in a civil war since 2013, instigated by political rivalry between President Salva Kiir, an ethnic Dinka, and his former deputy Riek Machar, a Nuer.
The two leaders signed a peace deal last year, but recent fighting took on an increasingly ethnic dimension, with the UN earlier warning of the risk of ethnic cleansing.
Speaking to press in Uganda after she visited South Sudan, Britain's minister for International Development Priti Patel said: "It's tribal, it's absolutely tribal, so on that basis it's genocide."
South Sudan's government responded to Patel's comments. Information Minister Michael Makuei described his claims as "unfortunate and misleading", the AFP news agency quotes him as saying.
UN special adviser on the Prevention of Genocide Adama Dieng, last year said he saw "all the signs that ethnic hatred and targeting of civilians could evolve into genocide if something is not done now to stop it."
More than three million people have been uprooted by the fighting in the country where famine – the first in six years – has been declared in two counties by the government and three UN agencies.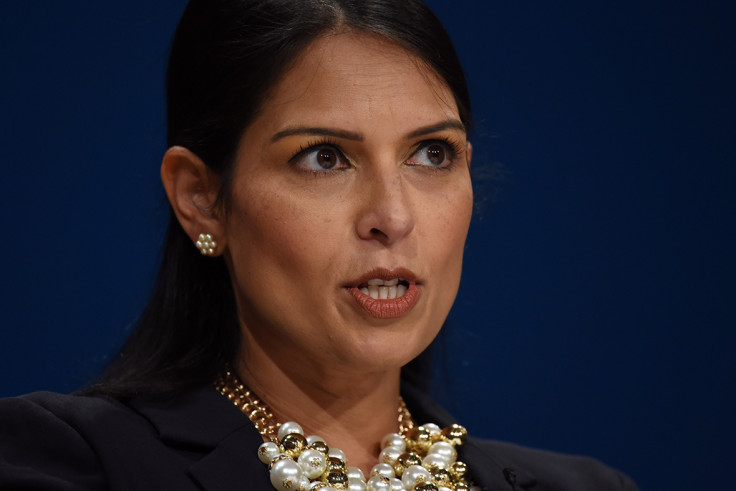 According to the United Nations, 100,000 people are facing starvation, and another 1 million people there are on the brink of famine.