Southampton Prediction: Flying Start and Stability Needed To Stay Afloat
Nigel Adkins brought stability and success to Southampton, but this will be his biggest test yet.
Signing Evaluation
The acquisition of Nathaniel Clyne was a big one for Southampton, with Manchester United believed to be targeting the defender. Otherwise the club have failed to attract any talent from the Premier League, adding players from Gillingham, Rangers and Burnley to the fold. Steven Davis was arguably the best player in the SPL and a good get for the club on a free, while Jay Rodriguez's international experience made him a well sought-after player as well. The issue for Southampton fans will no doubt be whether they can compete in a whole new league this season, and though Swansea and Norwich proved last season that it is possible, with a shaky defence and no players with experience at the top flight, staying afloat may prove difficult as the winter months wear on.
Pre-Season Form
This would be another big worry for Southampton, with their pre-season offering very mixed results. While the club were able to defeat newly-relegated Wolves, Etoile Carouge and Evian Thomon, a loss to Ajax, and a 4-0 thrashing by Udinese just last Saturday showed that the club have some more work to do before they face Manchester City the coming Sunday.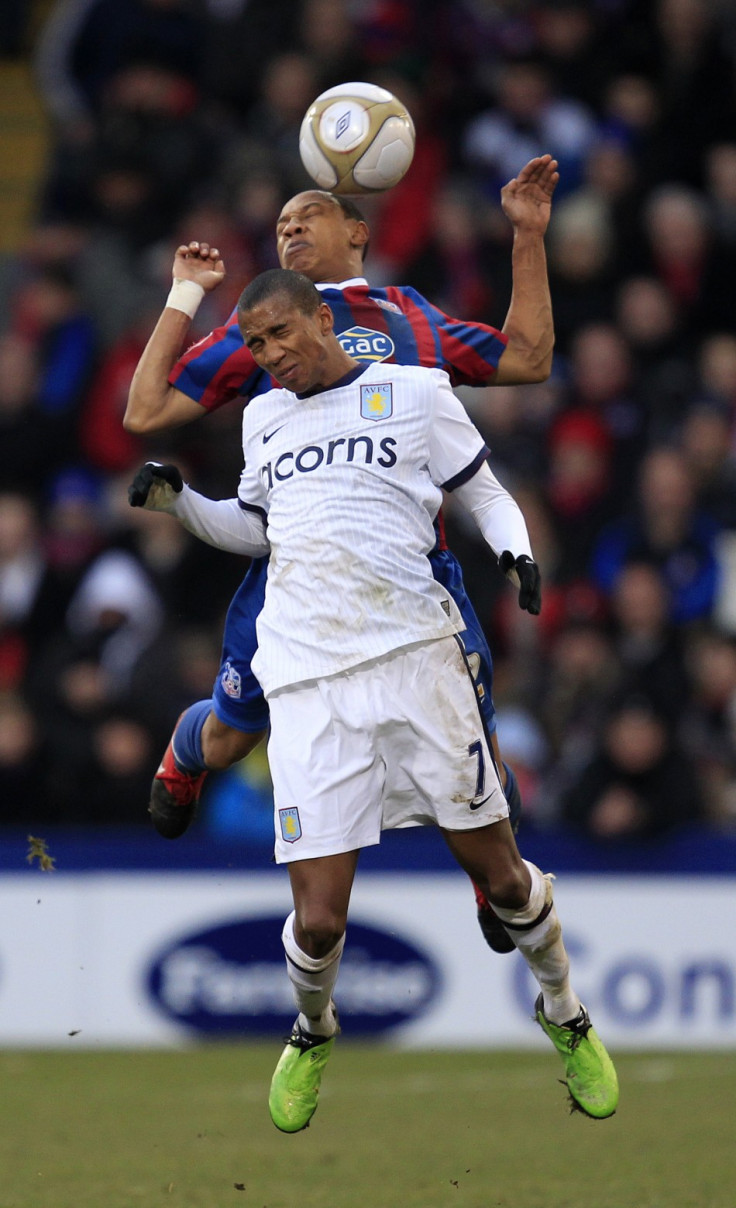 Reasons They'll Be Successful
Using the Norwich and Swansea blueprint, the club can buck the critics if they are able to gain stability early on, and perhaps add to their defensive line up. Signings Paulo Gazzaniga, Steven Davis and Jay Rodriguez are all players whom Adkins has taken the risky job of assessing before they've played one game in the Premier League; if his gambles pay off, and the club are able to establish themselves around the middle of the table at the start of the season, they may achieve their task of remaining in the top flight.
Why They Won't
While on one side of the coin Adkins' risks on un-blooded players in the Premier League may pay off, the other side leads to certain relegation. Defensively they were connected to a deal with Scott Dann, but his £6 million price tag was too high, and while Billy Sharp was an integral part of their campaign last season, he likely won't be able to sustain his form in the Premier League with far better defenders running at him.
Expectations
Simply to stay in the Premier League would be far and wide the best Southampton can hope for, and should they avoid a relegation battle at the end, all the better.
Prediction
17th - the excitement of the Premier League will get them off to the start they need (barring the opening match against Manchester City) to save them at the end.
© Copyright IBTimes 2023. All rights reserved.