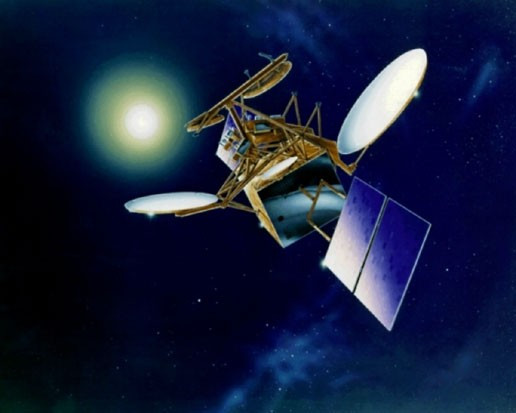 Crew members of the International Space Station (ISS) were forced to move into an escape capsule when Nasa officials spotted space junk hurtling towards the ISS on Saturday, 24 March at 2:38am EDT (6:38am GMT).
Nasa officials had detected a piece of space junk from a Russian satellite heading towards the path of the ISS. When they detected the junk it was too late for them to manoeuvre the space station into a safer orbit.
Six crew members - three Russian, two American and a Dutch astronaut - were forced to move into the escape capsule.
Officials say that the space junk eventually passed the ISS within an estimated nine miles.
Although nine miles sounds like a long distance on earth, in space it is quite close where both the station and the junk were travelling at 17,500 miles an hour in orbit, according to a Telegraph report.
According to the officials, this was the third time in 12 years that astronauts have had to seek shelter from space junk.
Nasa says it is actively tracking some 22,000 pieces of space debris, but there are millions of objects left over from decades of space travel drifting in the earth's orbit. The space junk size ranges from smaller than a centimetre across to large chunks of rockets, defunct satellites or discarded fuel tanks.
Officials believe that this space junk could seriously damage both the ISS and satellites.