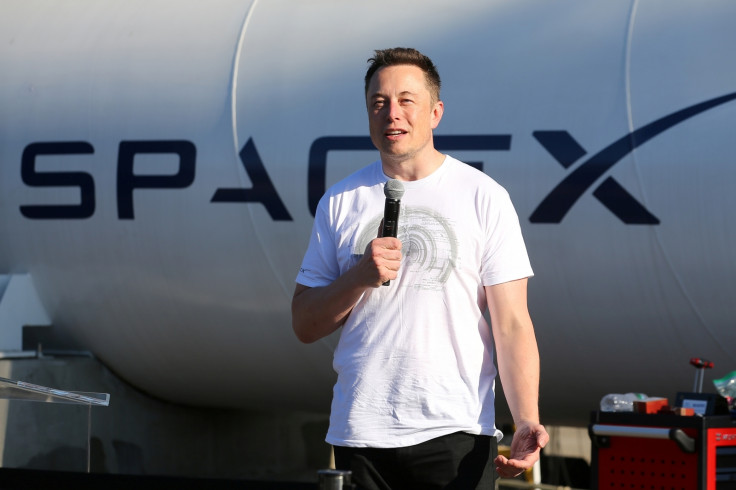 SpaceX is inviting applications for the third Hyperloop Pod competition, scheduled for the summer of 2018.
The company has kept its promise as it has opened registrations for the contest and is once again challenging students from different parts of the world to build and test their pods on its famous 1.24-km long 'Hyperloop tube' track in Hawthorne, California.
The dates for the competition have not yet been fixed, but SpaceX says, it will be held sometime during summer next year. The space giant has also laid down two specific criterions for the engineering-focused effort.
First, as one would expect, is 'maximum speed', something which is critical for the development of a futuristic Hyperloop transit system. Musk, who aims to go near supersonic (around 1,125kph) with Hyperloop, wants participants to achieve higher speeds with their prototypes, just as he did in the previous two contests.
The other aspect the contest will be focusing on is self-propulsion. In the last event, pods without self-acceleration mechanisms got a starting boost from the SpaceX's own pusher vehicle, but next year all participating teams will have to work on their acceleration mechanisms to get their pods going.
Germany's WARR Hyperloop team, the team which won the contest late last month, clocked a maximum speed of 324kph on the track. But, SpaceX went past that mark by taking pusher pod for a spin a couple of days later. It touched a decent 354kph, clearly setting new goals for the next competition.
Registrations for the next pod competition are open until September 29, 2017, for both existing and new student teams.