It cost more than a billion euros to build, but one of Spain's "ghost airports" received just one bid in a bankruptcy auction. The buyer's offer: €10,000 (£7,000).
Ciudad Real airport, about 235km south of Madrid, became a symbol of the country's wasteful spending during a construction boom that ended with the financial crisis of 2008, the year the airport opened. The operator of the airport went bankrupt in 2012 after it failed to draw enough traffic.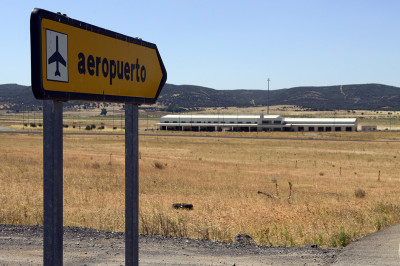 Tzaneen International, a Chinese-led consortium of international investors that tabled the sole bid, said it plans to invest up to €100m in the airport and make it a cargo hub.
The receiver had set a minimum price of €28m, and it is unclear what will happen if no better bids are received.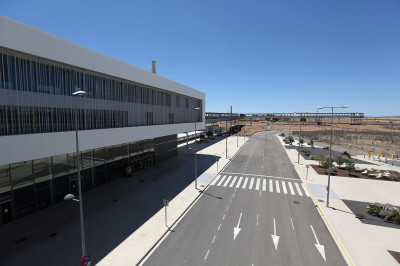 The airport has one of Europe's longest runways and was designed to handle 2.5m passengers a year.