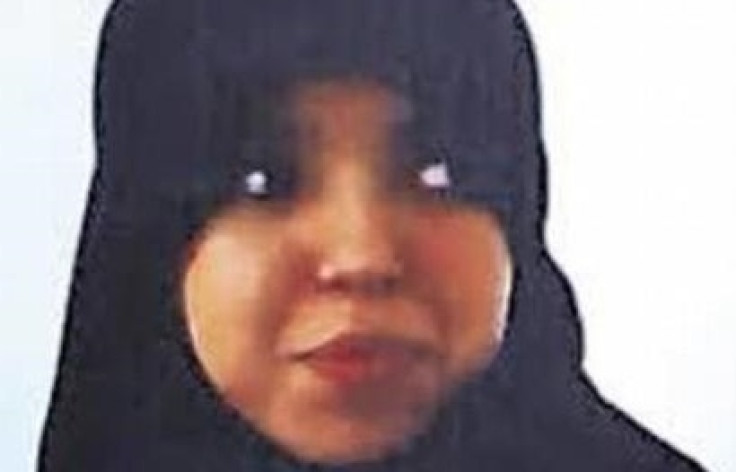 A landmark court ruling in Spain could see convicted female jihadists across the country banned from wearing Islamic veils in prison.
Spanish High Court judges ruled prison guards did not violate an Isis-supporter's religious freedoms when they demanded she remove her headscarf for security reasons.
It had been argued the veil could be used to hide contraband and mask inmates' identities from guards.
The Islamic headscarf could also hinder efforts to prevent the radicalisation of other inmates, it was also claimed.
The case centred on inmate Soukiana Aboudrar, a 20-year-old female jihadi who has now been sentenced to three years' in prison for being an Isis supporter, spreading Isis propaganda and recruiting others to the terror group.
The Moroccan-born jihadi also sent pro-Isis Twitter and Facebook messages, including one on the anniversary of the 2004 Madrid bombings – an al-Qaeda attack which left 192 dead – which promised another attack that would be "much worse".
Aboudrar had been arrested in 2015 in Fuerteventura and was awaiting trial in Picassent prison in Valencia.
She had only begun wearing the religious item of clothing for the latter part of her stay in prison, officials said, and had begun proselytising among other inmates, local media reported.
The guards told her to remove her headscarf for security reasons, but she refused.
She later challenged the demand, saying it violated her religious freedoms – an argument she initially won in a lower court.
But after an appeal judges at Spain's High Court overturned the decision, saying prison guards were entitled to force her to remove her veil.
Agreeing with prison officials, they said the ruling came due to "the difficulty of identification and, given the size of the veil, of concealment of prohibited objects". They also noted her alleged attempts to radicalise other inmates.
Aboudrar was separately convicted of her pro-Isis crimes on Friday (21 July) and given a three-year prison sentence.