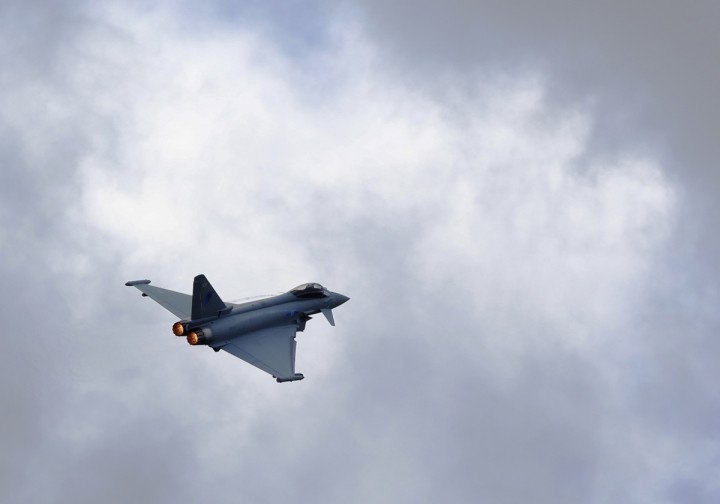 A pilot has died after a Spanish air force Eurofighter jet crashed at a military base near the Spanish city of Seville, according to reports.
"A Eurofighter has crashed on landing on the runway of the Moron base," a Spanish defence ministry spokeswoman said.
Europa Press reported that the aircraft crashed while conducting a routine exercise.
The Moron Air Base, approximately 35 miles southeast of Seville, is used by Spanish and US air forces but the Eurofighter jets are only used by the Spanish air force.
The aircraft are built by a consortium consisting of British defence company BAE Systems, European aerospace group Airbus and Italy's Finmeccanica.
The group of defence companies competes with other high-profile jet makers such as Boeing, Lockheed Martin and Dassault Aviation.
The chief of Airbus' defence division, Bernhard Gerwert, said that the consortium would halt the Eurofighter's production in 2018 if no more export contracts for the jet were won after talks with countries such as Qatar, Saudi Arabia and Kuwait.