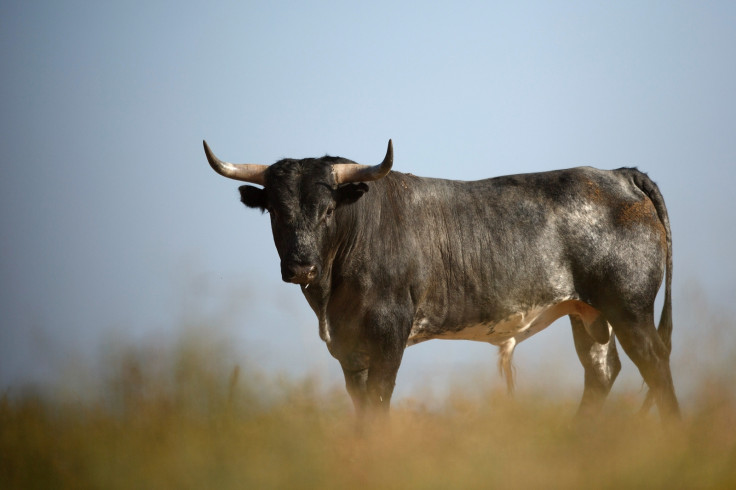 Eleven people were injured by a rampaging bull that escaped near the bullring in the Spanish city Talavera de la Reina in central Spain.
Among those being treated is a nine-year-old with facial injuries and a 30-year-old, who was gored in the left thigh, medics told El Mundo.
None of the injuries was critical, while four victims have been discharged from hospital.
The animal escaped when it was being unloaded after being transported to the city for bullfights scheduled for the weekend of 16 and 17 May, the city's councillor for Protection of Citizen Safety, Gerardo Perez de Vargas, told local media.
Officers killed the animal by ramming it with a police car. The city is currently holding its annual festival in honour of San Isidro.