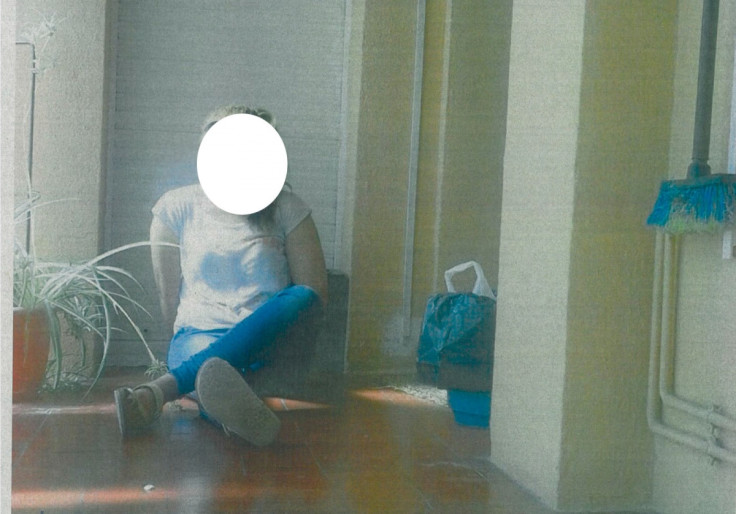 A teenager has been arrested by Spanish police after she allegedly faked her own kidnapping and sent ransom notes to her distraught family. The 19-year-old, who moved to Barcelona from her home country of El Salvador, was said to have tried to extort €2,000 (£1,600, $2,280) from relatives by sending them photographs of herself gagged and bound via WhatsApp.
Police said they first received reports of the supposed kidnapping on 24 March following a call from an unnamed woman. Detectives began a frantic search for the teenager, and even started drawing up a list of possible suspects.
They became increasingly concerned for her safety when they were then sent a photograph of the alleged victim sitting in what appeared to be a hallway, with a rag in her mouth and her hands tied behind her back.
But after detectives contacted relatives and friends of the teenager, they began suspecting something was amiss. Her mother, back in El Salvador, told police she had spoken to her daughter that very day and insisted she was not in any danger.
After extensive enquiries, detectives from Spain's kidnapping and extortion unit said they then discovered the girl "safe and sound" at an apartment in Barcelona on 27 March. Police claimed the girl at first continued to insist she had been kidnapped, but allegedly broke down and admitted it had all been made up.
Officers claimed her elaborate plot was a desperate attempt to stay in Barcelona and not return home, as requested by her family.
"It's not very common, but every year we have two or three people who fake a kidnapping," a spokesman for the Catalunya Police told El Pais. "Most do not know the way European police work and simulate these acts thinking of the few police investigations carried out in their own countries."