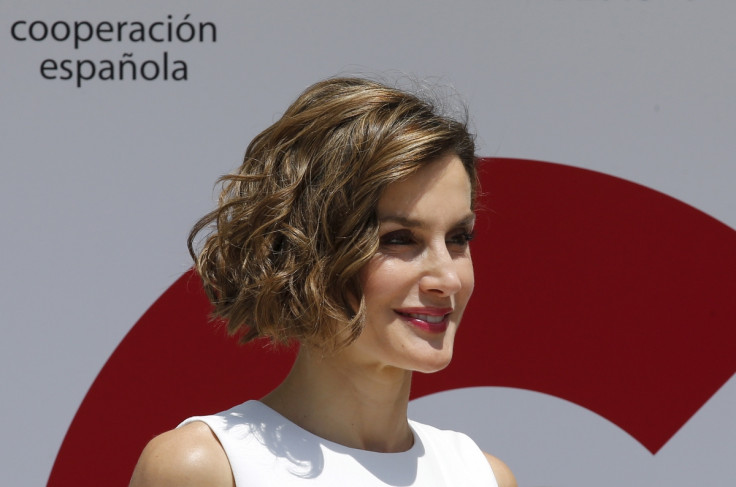 Spain's Queen Letizia will celebrate her 43rd birthday at the White House during her first official visit to the US with King Felipe VI. US First Lady Michelle Obama will give the Spanish monarch a tour of the White House, the First Lady's office stated.
According to Spain's El Mundo, Queen Letizia will have tea with Michelle Obama and they will both visit the first lady's organic garden, which was established in March 2009. The organic garden, which is about 100 square meters, is located in the south garden of the White House and currently has 55 types of vegetables and fruits.
The Spanish monarchs will visit the US from 15 September to 18 September, with stops in Washington DC, Miami and St Augustine, Florida. The royal couple will visit St Augustine "as part of the 450th Commemoration," the St Augustine Record reported in July.
In announcing the royals's visit to the US, the White House said: "Their visit reinforces the strong and enduring ties between the American and Spanish people."
During her birthday, the queen is expected to lay a wreath at the Washington Monument before meeting the first lady at the White House, El Mundo reported. The queen is then expected to visit the US Senate, where she will meet the Committee of Foreign Relations. It is not known if there will be an official state dinner.
According to El Mundo, this visit will mark a departure from her normal birthday celebrations for Letizia. The queen typically celebrates her birthday with her two daughters and her husband and does not participate in any royal engagements.