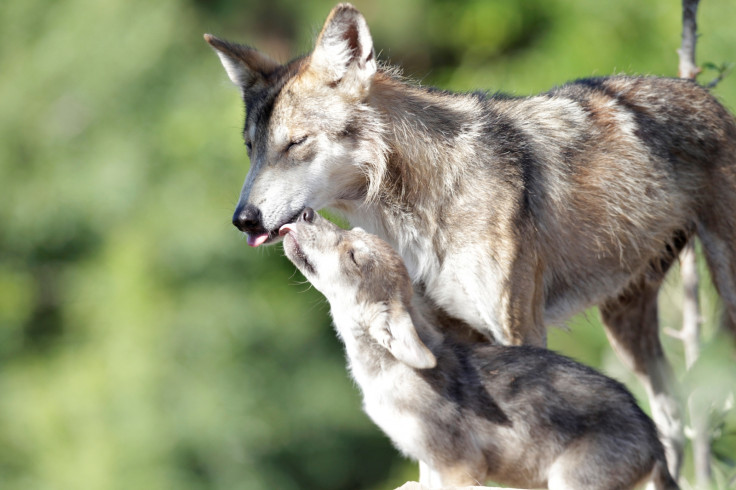 New parents Nako and Maria Javierre are howling after their local registry office told them they were not allowed to call their newborn son 'Lobo', the Spanish for 'Wolf'. The registry in the Madrid suburb of Fuenlabrada told the parents that the name would be "offensive to the child".
In an online petition, translated by thelocal.es, the father said the couple had decided on the name months before their son's birth as it is "unique and full of character" and reflects the couple's "love for this beautiful animal".
After challenging officials for ten days, they were then told that the reason for the decision was that Lobo is a common surname in Spain. ""That does not make sense as many people in this country have first names that match surnames," said the father.
They also pointed out that a number of common Spanish names come from animals - Paloma means 'dove' and 'Leon' means lion. The name 'Wolf' is also common in a number of other countries, they added.
On the petition, they say that they want to garner signatures from supporters so that they can be presented to a judge who can decide whether Lobo is a suitable name: "Do you, like us, think it is unfair that the criteria decided by an official has more relevance when naming a child than parents who will educate, guide and love that child for the rest of their life?"
At the time of writing, over 2,100 people have signed the petition in support of the parents.
Spain is not the only country to stop parents from choosing more obscure names for their children. In 2014, a German father was told that he was not allowed to call his child 'Wikileaks'. In Sweden, a couple tried to name their child 'Brfxxccxxmnpcccclllmmnprxvclmnckssqlbb11116' in protest at strict naming laws in the Scandinavian country, but were prevented from it.