Spanish police seize over 500 properties worth £593m belonging to Assad family
The property raids are linked to a corruption and money laundering probe against Assad's uncle, Rifaat al-Assad.
Spanish police on Tuesday (4 April) seized over 500 properties worth €691m ($738m, £593m) belonging to relatives of Syrian President Bashar al-Assad.
The raids conducted in the Puerto Banus marina area in the southern Spanish city of Marbella were part of an ongoing corruption and money-laundering investigation against Assad's uncle, Rifaat al-Assad, 79.
Spanish authorities said they seized nearly 503 properties, comprising country estates, holiday homes, luxury apartments and a farm in and around Marbella. The properties were registered under Rifaat and his relatives' names.
A judicial source told the Agence France Presse that the investigating magistrate also froze 16 individuals' bank accounts and a further 76 accounts linked to the Assad family.
Rifaat reportedly denied any wrongdoing and claimed that the properties were gifts given to him by the Saudi royal family, which also gave him political backing in the 1980s when he was the vice president of Syria. He had told French authorities in October 2016 that former Saudi kings Fahd and Abdallah had given him the gifts.
Rifaat was exiled in 1984 following a failed coup attempt against his elder brother and Bashar's father, Hafez al-Assad - the then Syrian ruler. Rifaat has mostly lived in exile in different countries in Europe following his ouster. He made a second futile attempt to seize power in 2000 following Hafez's death.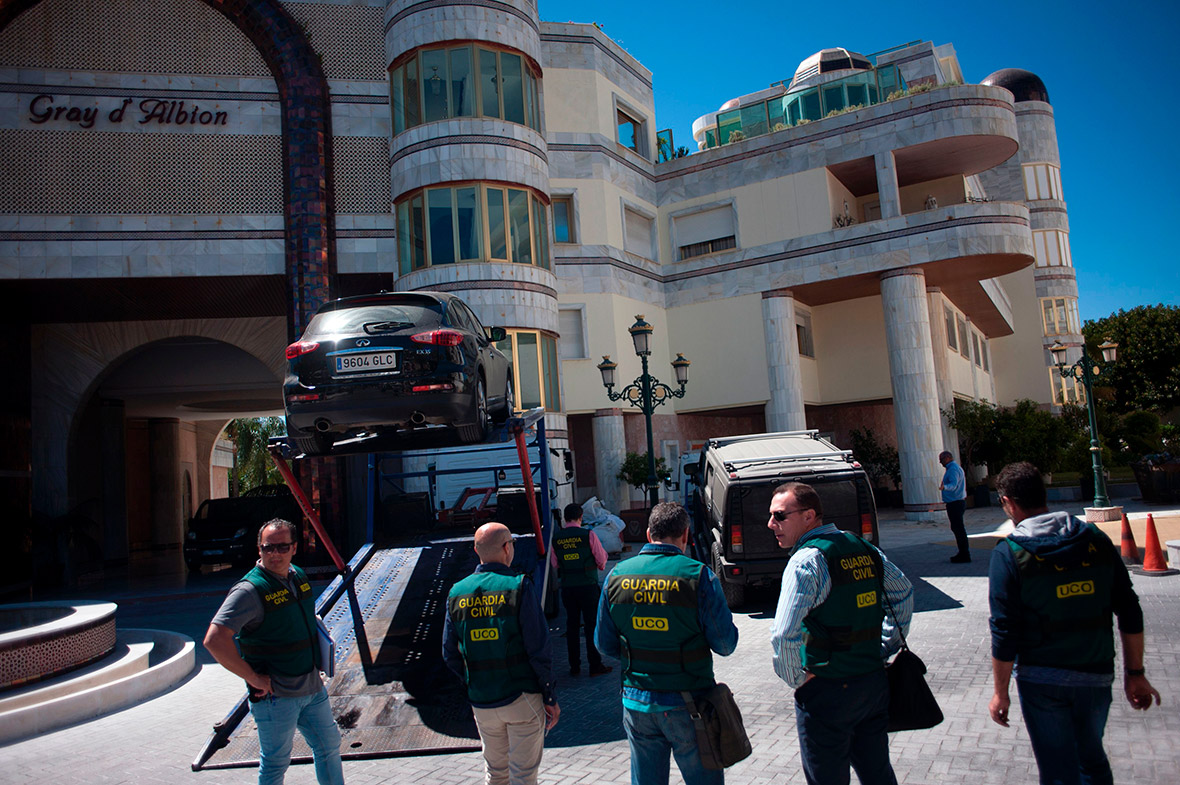 The money laundering probe in Spain involves 16 individuals associated with Rifaat, including two wives, six of his children and a Spanish citizen, who allegedly administered the assets. Spanish officials alleged that he may have taken as much as $300m from Syrian state coffers for personal benefits.
Rifaat was also embroiled in a corruption case in France in 2013, while he was living there. French authorities investigated him for alleged embezzlement of Syrian funds. They seized €90m of real estate belonging to his family, which were spread across France, Curacao, Luxembourg and Liechtenstein, CNN Money reported.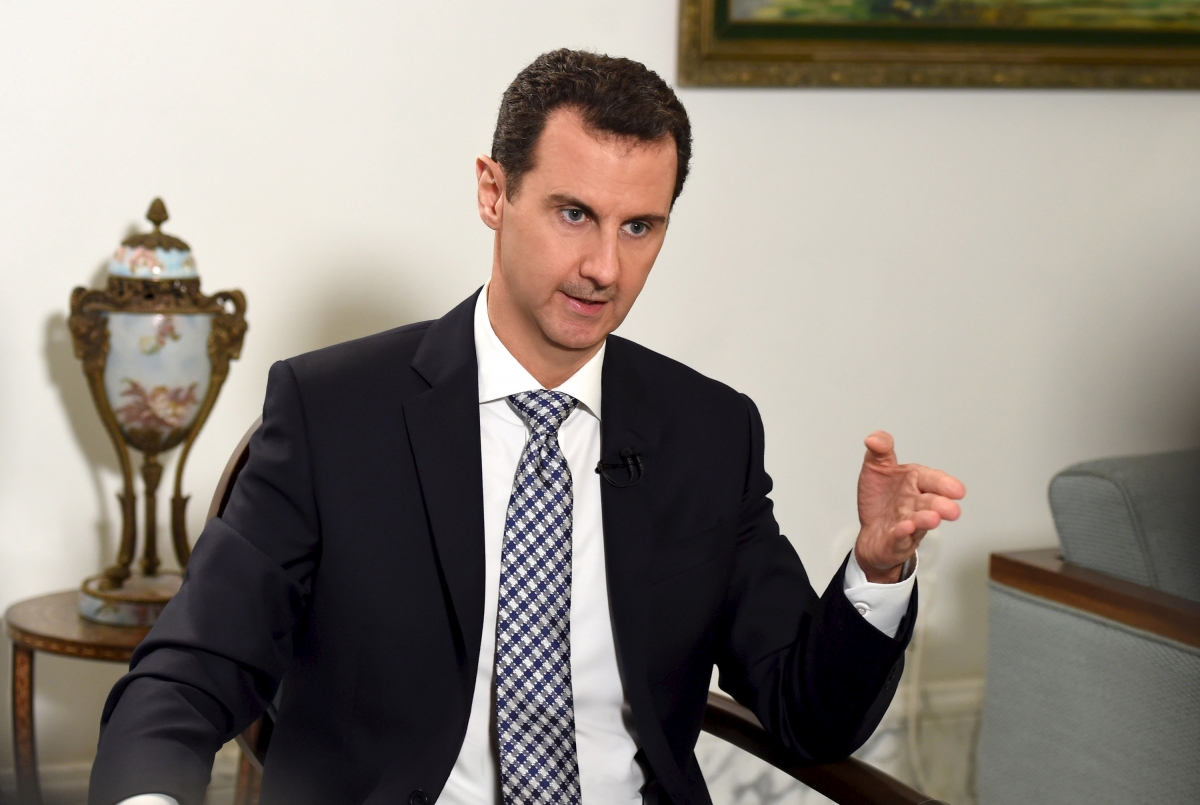 © Copyright IBTimes 2023. All rights reserved.